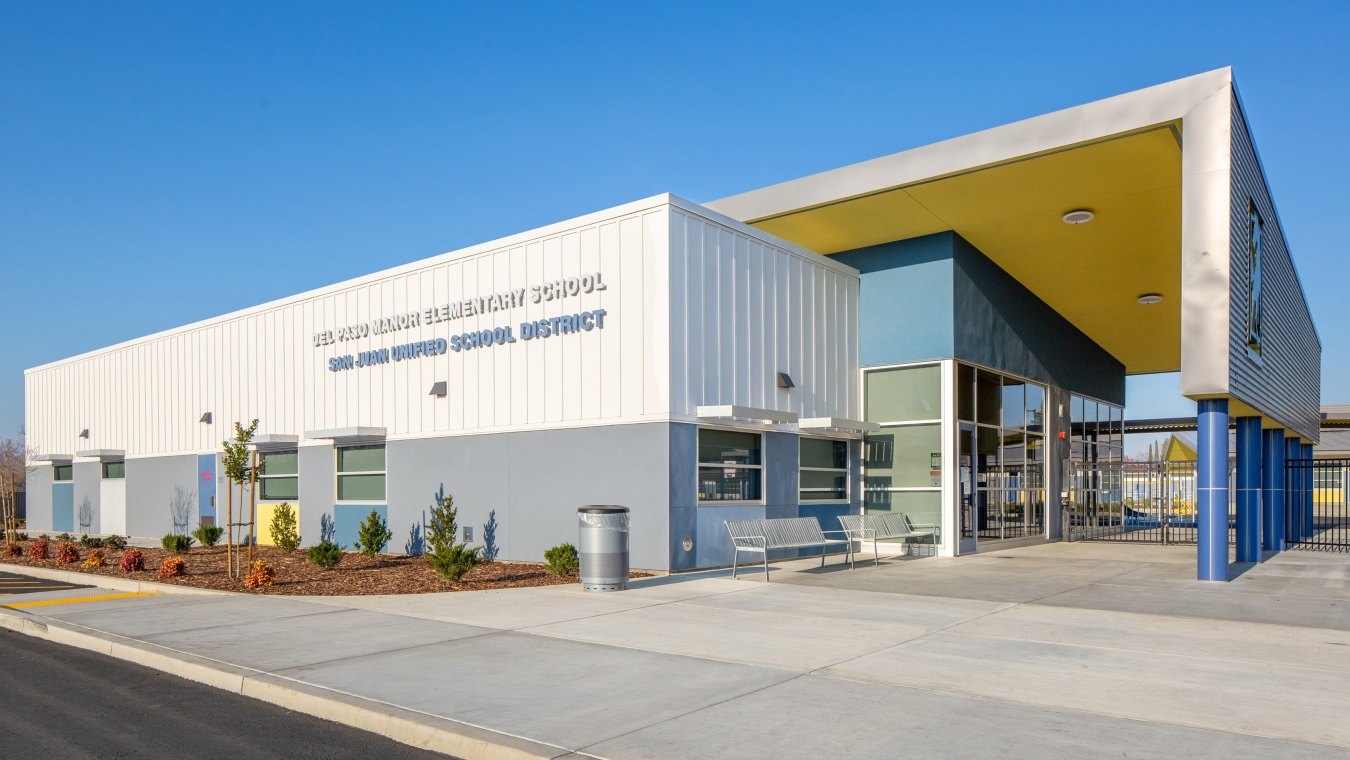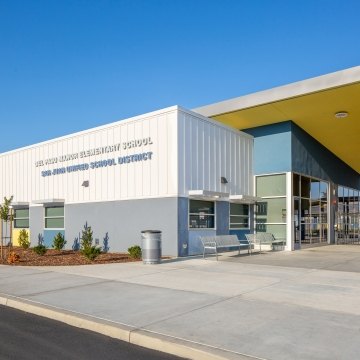 Our Work
San Juan USD Del Paso Manor Elementary School
Sacramento, CA
Project Stats
Client
San Juan Unified School District
Markets
The new San Juan Unified School District Del Paso Manor New Elementary School Project successfully delivered a progressive next-generation school facility to the Sacramento community. Designed and built with extensive input from the district, end-users and surrounding community, the new school supports the district's goal of ensuring students reach their highest academic, social and intellectual potential in a clean, safe and environmentally conscious environment. 
The 50,000-square-foot elementary school project consisted of building three single-story buildings, housing 32 NexGen classrooms, administration space, a kitchen, a library, and a flexible multi-purpose room to accommodate the shifting needs of students and staff. Sitework, surface parking, natural turf play fields and four play structures were also built.  
To enhance student collaboration, one-on-one instruction, and the use of 21st century technology, the NexGen classrooms feature a wireless network, flexible furniture, multiple writing walls, and large screen TVs for small and large group instruction. Open spaces for collaboration and an elevated performance stage with audio and video recording capabilities are among some of the facility's key features. The campus also has a new off-street driving lane for student pick-up and drop-off helping to alleviate road congestion during peak traffic times and improving safety.  
Originally planned as a renovation and modernization project that evolved into a brand-new facility, the project team was tasked with effectively managing the design-build delivery process to develop a new scheme while ensuring its completion within strict budget and schedule parameters. McCarthy's ability to self-perform work related to 15% of the overall project budget was instrumental to this effort. The project team also worked closely with the campus staff and community to ensure their needs were met, participating in town hall, staff and PTA meetings, hosting multiple project tours for teachers and staff, involving students in milestone events and supporting educational efforts related to the construction activity. 
With a project-first mindset and close collaboration with the owner and other project stakeholders, the project team overcame various challenges and delivered a state-of-the-art school facility that exceeded the district's expectations and will serve the local community for years to come.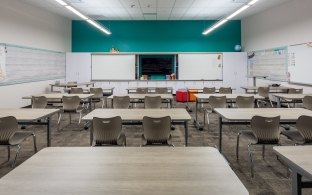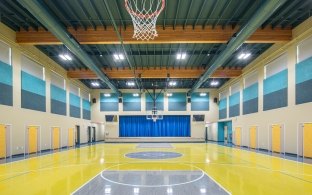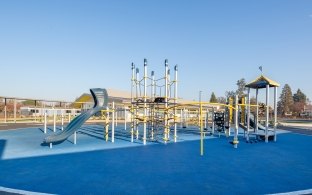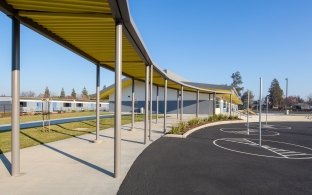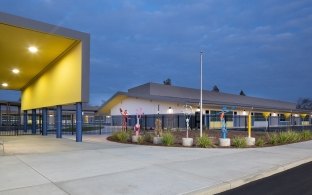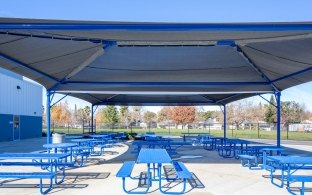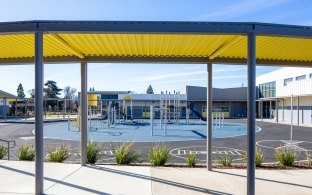 Structural Engineer
Miyamoto International, Inc.