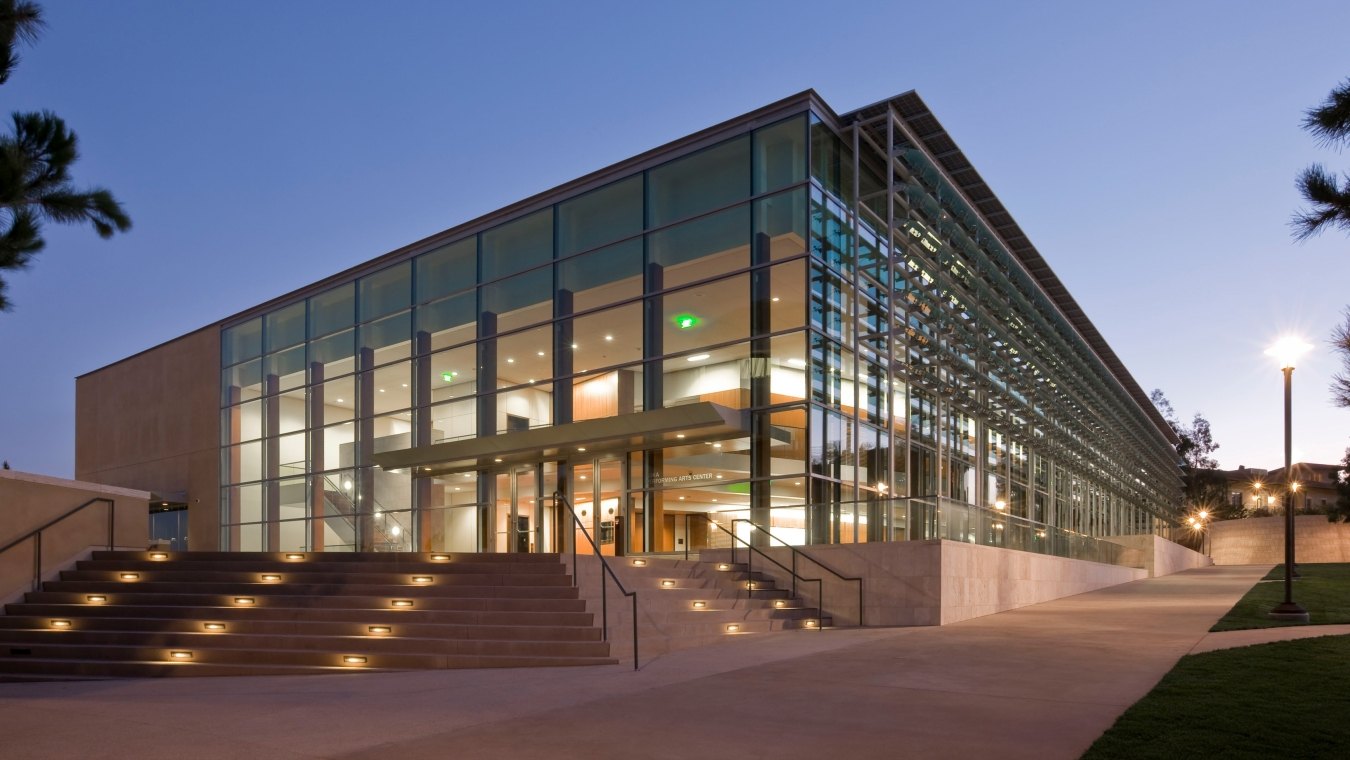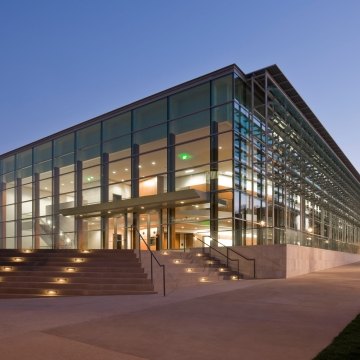 Our Work
Soka Performing Arts Center
Aliso Viejo, CA
Project Stats
Client
Soka University of America
Markets
Soka University's Performing Arts and Academic Building project is intended to address both a practical need to accomodate a growing student body and the desire to fulfill a long term vision of a regionally significant performing arts venue. This McCarthy higher education construction project includes a three-level, 50,000-square-foot Performing Arts Center housing a reception lobby, various support spaces and a 1,200-seat auditorium, as well as a 48,974-square-foot Academic Building located next to and providing support for the Performing Arts Center. 
The new, four-level academic building houses 11 classrooms, 29 faculty offices, a 150-seat black box theater, four dressing rooms, a rehearsal/dance studio, musician warm-up spaces and other support areas. 
The project has received LEED Gold Certification.
Awards and Recognition
2012 Project of the Year

Higher Education Over $51-100 Million
Construction Management Association of America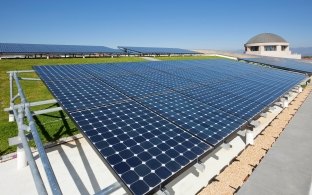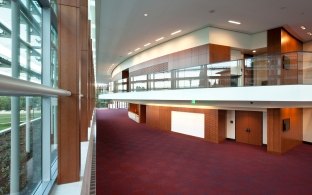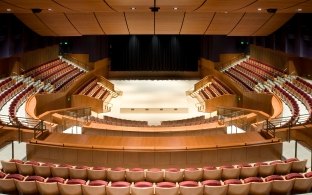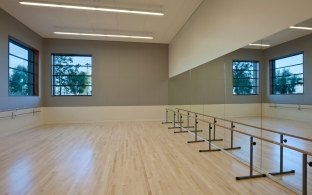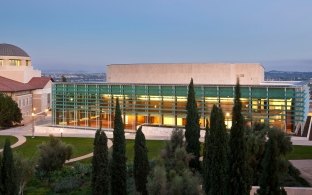 ARCHITECT
Zimmer Gunsul Frasca Architects, LLP