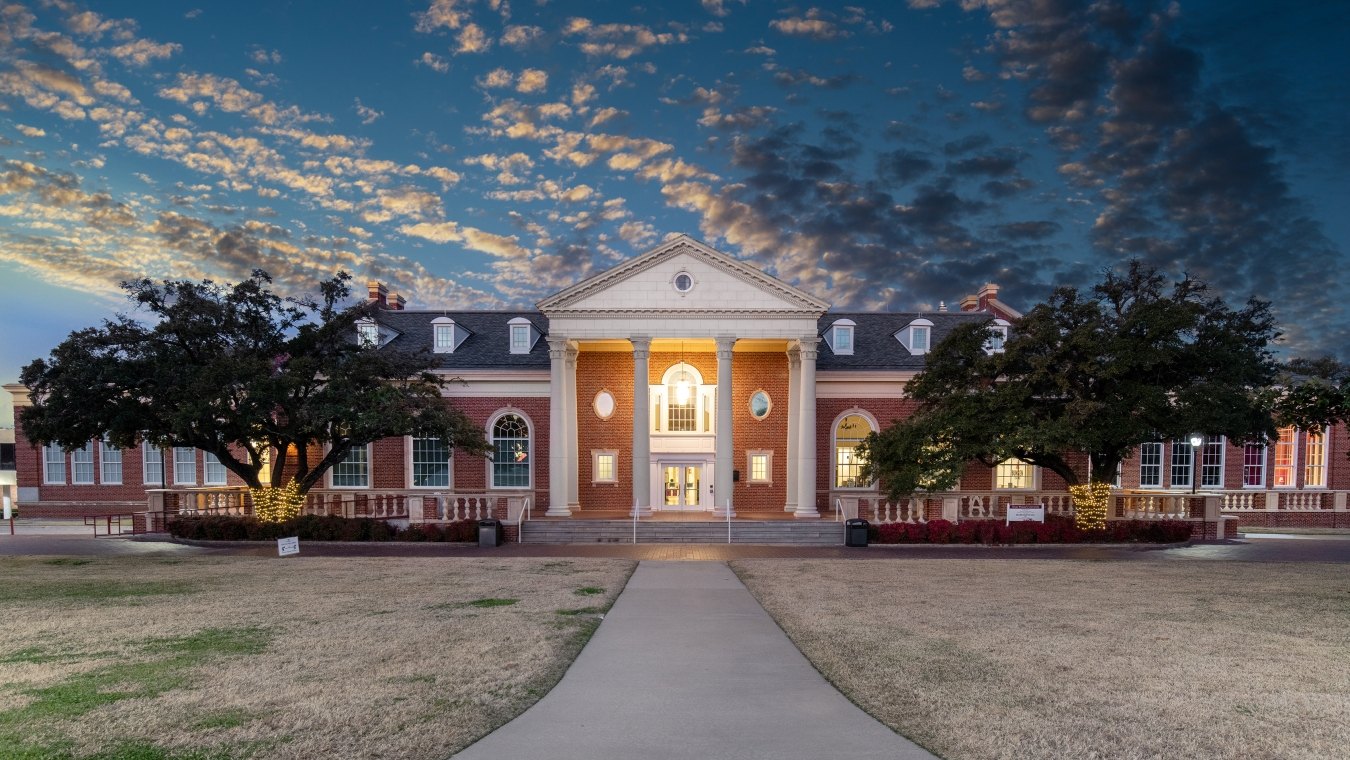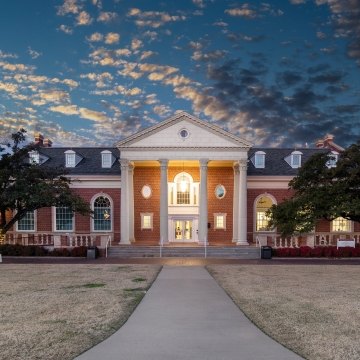 Our Work
Texas Woman's University, Hubbard Hall
Denton, TX
Project Stats
Client
Texas Woman's University
Markets
The Hubbard Hall project consisted of a 100,754-sqaure-foot renovation and 23,920-square-foot addition to the well-known building on the Texas Woman's University campus. The updated building will serve as a modern student union and incorporates features suggested by students, including expanded food service areas, large and small meeting spaces, a meditation room, auditorium and a ballroom.
The ballroom is capable of seating 1,000 people or hosting 640-person banquets. On the same floor, McCarthy also added quiet study lounges, open desk spaces complete with outlets and USB ports at every seat and additional university offices.
The updates also include a 295-seat auditorium for performances and student organization space and special chambers for the Student Government Association.
100,754 SQUARE-FOOT

RENOVATION

1,000 PERSON

BANQUET HALL

23,920 SQUARE-FOOT

NEW SPACE