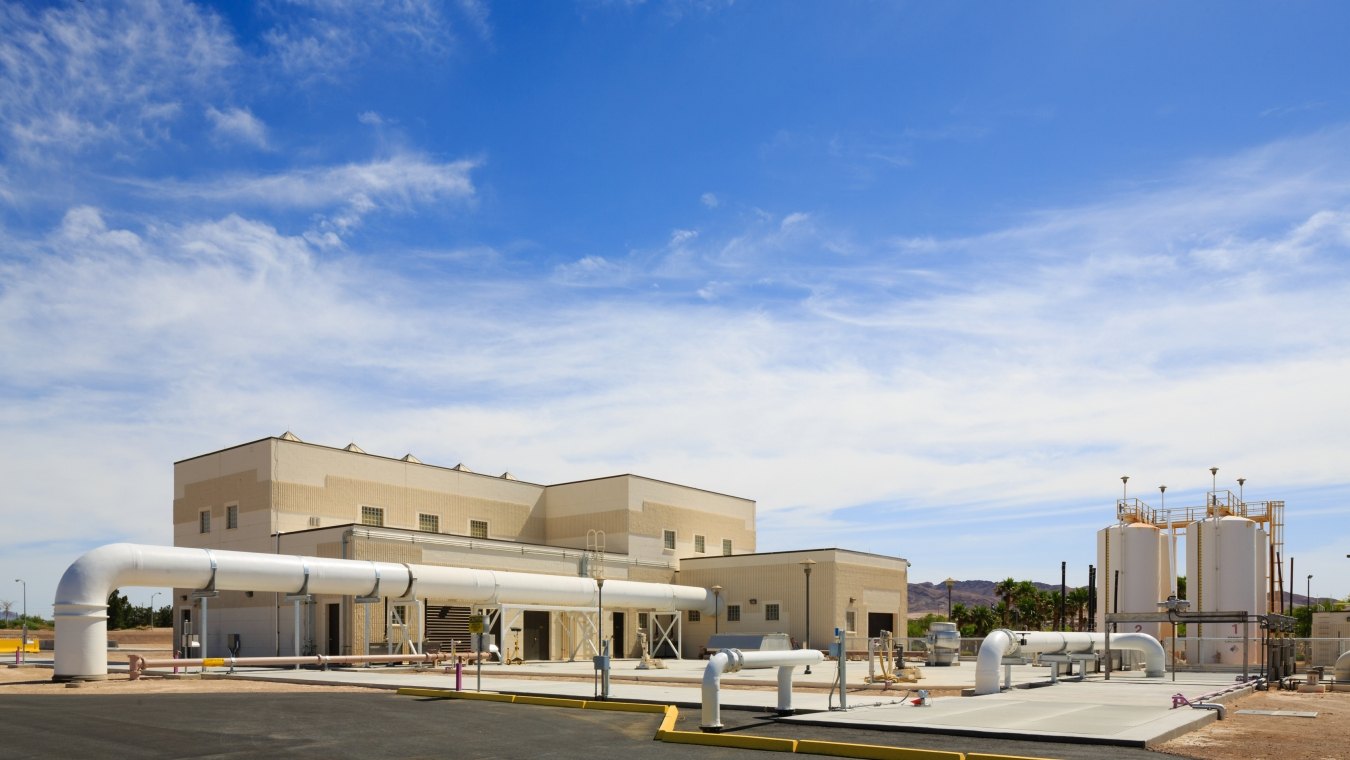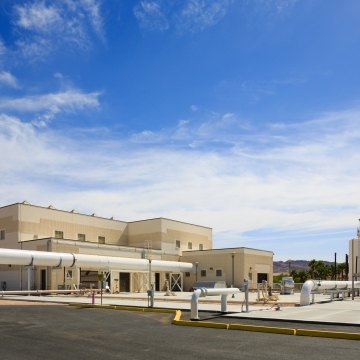 Our Work
Water Pollution Control Facility, Las Vegas
Las Vegas, NV
Project Stats
Client
City of Las Vegas
Markets
McCarthy worked in partnership with the City of Las Vegas and CH2M Hill to develop and construct a complex headworks bypass structure and electrical power upgrade that not only met the current demands of the City's water pollution control facility, but also laid the groundwork for future phases. This project consisted of two components and marked the first time a Construction Manager at Risk was hired to provide preconstruction services for a project at the plant. 
The first component of the project was to install approximately two miles of electrical duct banks in existing roads to supply three new power feeds to the facility. McCarthy used jack and bore pits to install the PVC conduit and concrete encased ductbanks under two area washes. Additionally, they constructed a 1,800-square-foot electrical building and installed new switchgear to distribute power throughout the plant. 
The second component of the project was to install a 6'x10' concrete structure that allowed the Headworks Building to be bypassed. A Junction Box was installed at the three primary influent lines with gates allowing flow to be adverted. The construction of the Junction Box required flow to be diverted through two of the primary influent lines while construction was completed around the remaining line. 
In total, the project required 21 shutdowns of the plants' process systems and six electrical tie-ins without interrupting the plant's operations.