Insights
A Safety Week Perspective: Making Space for Speaking Up
McCarthy is proud to celebrate Construction Safety Week, May 1-5, 2023. 
By

Pat Devero
VICE PRESIDENT, SAFETY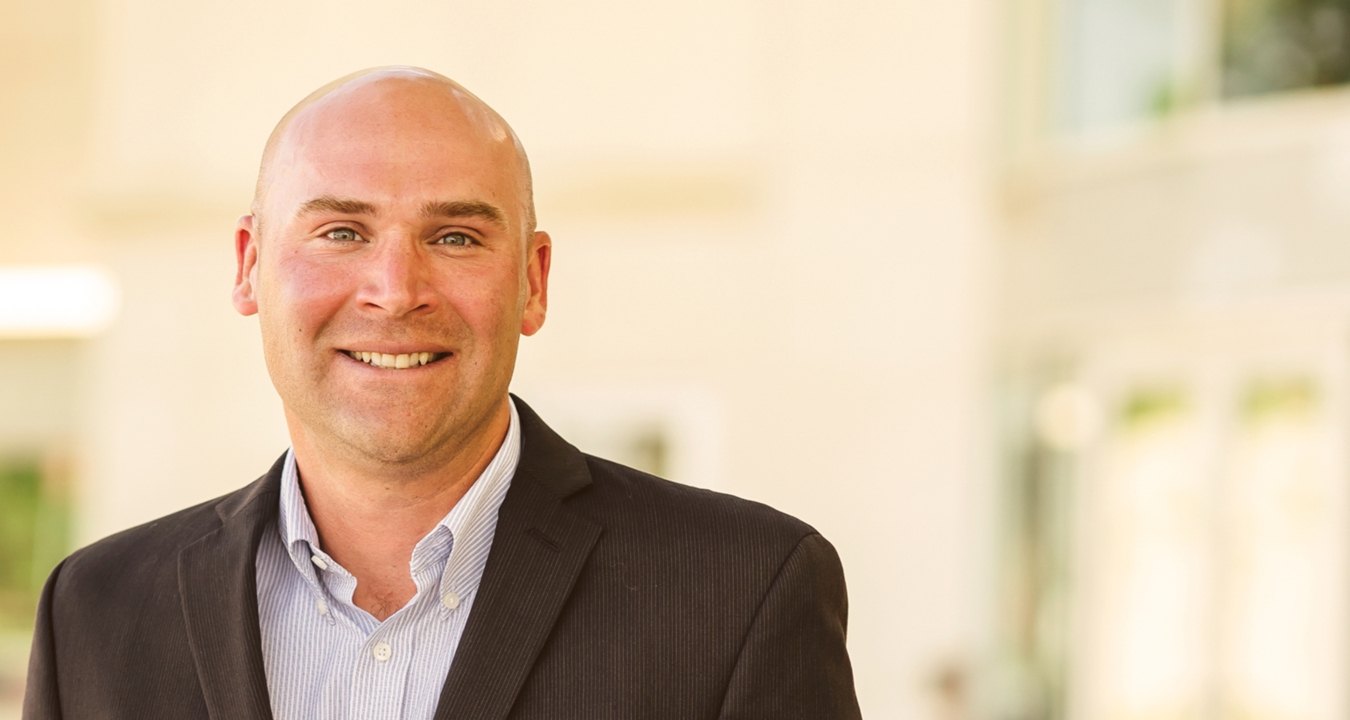 McCarthy is proud to celebrate Construction Safety Week, May 1-5, 2023. This organization unites the industry to work together to continuously improve construction safety with a goal of sending each employee home safely every day. This year's theme is "Strong Voices, Safe Choices," and McCarthy is supporting this theme by reminding our teams that they have the power and authority to stop work at any time if they feel unsafe or see unsafe work practices.  
At McCarthy, our craft professionals are our most important resource. They are truly the eyes and the ears of safety on our projects. It's critical that everyone understands the 'Stop Work Authority' we empower them with whenever they step foot on a McCarthy project. When everyone actively participates in our proactive safety planning, is trained to recognize potentially unsafe conditions, and feels empowered to speak up, we have a much better chance of avoiding hazardous conditions and behaviors. Creating this environment starts with leading by example and creating an environment where everyone on the team takes personal pride in both their safety and the safety of those around them. 
There are many things our industry can be doing to make sure that our craft professionals are supported, their voices are heard, and to make sure they understand they are fully empowered. A few examples include:  
Start with communication and education. If we don't make our Stop Work Authority a priority and expectations clear, we're already faced with a challenge and are now shifted into a reactive approach. 
Engage our craft professionals in work planning before work starts. 
Positively respond to and incentivize reporting of near miss events when those events take place. 
Recognize those that go above and beyond and/or out of their way to either proactively identify and correct a safety concern or simply enhance the basics of our safety program. 
Seek feedback on how safety systems and procedures are implemented and identify opportunities for improvement. 
Be open-minded and receptive to the feedback we receive. 
Our management teams don't always have the answers to every question and the solutions to every challenge. The more we involve our professionals who are actually performing the work, the better the answers and solutions we will end up with, and ultimately the more impactful our safety efforts will be. 
*** 
About the Author 
Patrick Devero CSP, CHST, CRIS, is McCarthy National Vice President, Safety. In this role, he works with McCarthy's national safety team to oversee the firm's award-winning safety program. Devero joined McCarthy in 2005 and initially served as an onsite Safety Coordinator and Manager on several commercial and industrial projects throughout the Midwest. He relocated to Atlanta in 2011 to lead that team's overall safety program as Regional Safety Director. In 2018, he was appointed National Safety Director and promoted to Vice President in 2021. Devero holds a bachelor's degree in safety management from the University of Central Missouri in Warrensburg. He is a Certified Safety Professional and Construction Health and Safety Technician from the Board of Certified Safety Professionals.