Insights
M
c

Carthy Announces Mark Crosby as New Vice President of Aviation
In his new role at McCarthy, Crosby will deepen McCarthy's relationships with current aviation clients as well as broaden the firm's aviation experience.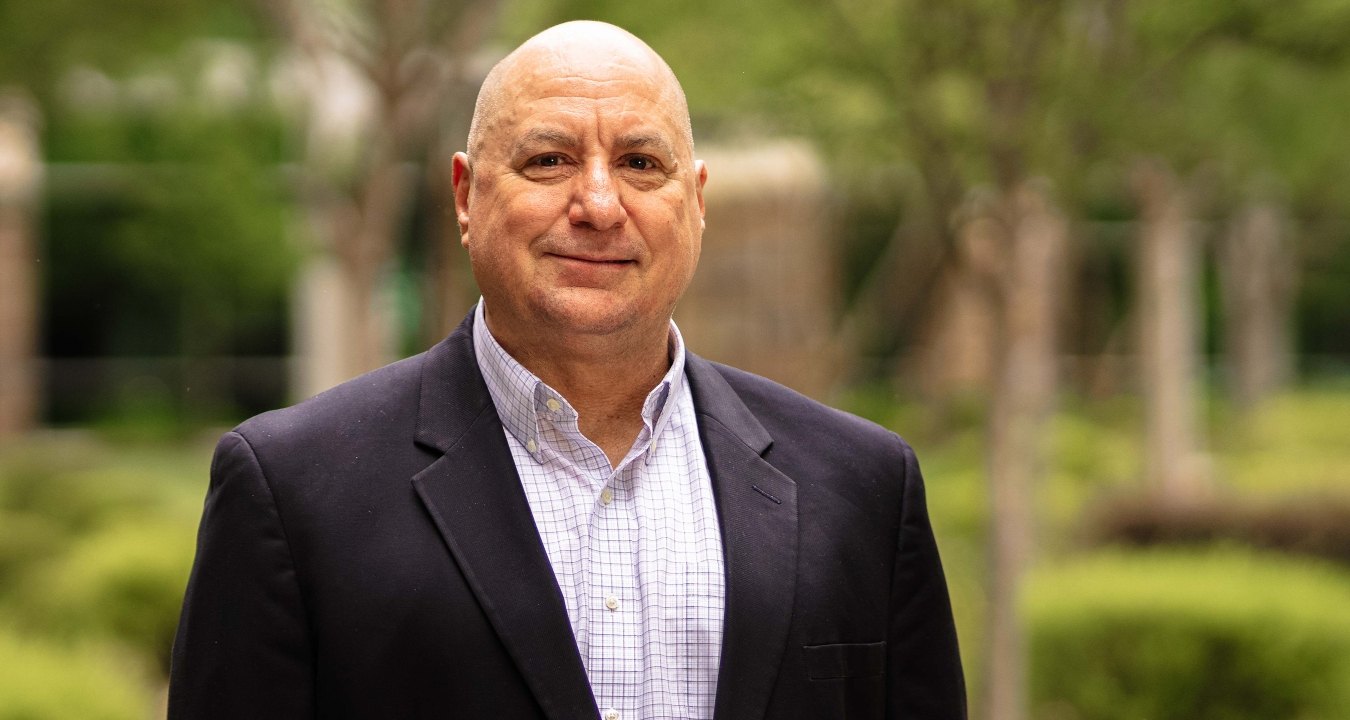 McCarthy Building Companies, Inc., one of the nation's largest 100 percent employee-owned construction companies and a leading aviation builder, recently hired Mark Crosby as the firm's vice president of aviation. An accredited airport executive (AAE), Crosby is a nationally recognized subject matter expert in airport security, operations and planning, emergency management and public safety.
Crosby has more than 30 years of experience in aviation at the airport systems in Portland and Sacramento, working in the areas of operations, real estate, security, economic development, and public safety. Most recently, Crosby was the principal consultant, business development lead, project executive, and subject matter expert for Ross & Baruzzini's aviation security, emergency management, maritime and public safety clients.
Crosby Brings Experience To Aviation Construction Projects
"Mark has an incredible depth of aviation experience and brings this wealth of expertise to McCarthy to help us continue to deliver exceptional results for our aviation clients," said McCarthy Northern Pacific President Shaun Sleeth. "His background, proficiency and network across the aviation industry will be paramount to McCarthy's continued growth in this market sector."
In his new role at McCarthy, Crosby will deepen McCarthy's relationships with current aviation clients as well as broaden the firm's aviation experience.
"The culture at McCarthy aligns well with what aviation clients need and want in their construction partners – building long-term relationships out of reliability, honesty, and trust," Crosby said. "I'm excited to connect more of the aviation community to McCarthy to bring airports and airlines the experience of a positive relationship with a quality builder."
McCarthy has completed work at airports across the country including Dallas-Fort Worth International Airport, Hartsfield-Jackson Atlanta International Airport, Phoenix Sky Harbor International Airport and Los Angeles International Airport, among others. The company has also completed work for airline clients including Southwest Airlines and Delta Airlines. Over the past decade, McCarthy has completed more than $3 billion of aviation work.  
In addition to his work with McCarthy, Crosby serves in leadership positions at many aviation organizations, including the American Association of Airport Executives, Airports Council International, Aviation Security Advisory Committee, and the International Association of Airport Executives. He is also a brigadier general in the U.S. Air Force as an active reservist and the Assistant Adjutant General for the Oregon Air National Guard responsible for emergency management. Crosby is a graduate of the United States Air Force Academy with a degree in business management and earned his MBA in finance from Golden Gate University.
###
About McCarthy
McCarthy Building Companies, Inc. is the oldest privately held national construction company in the country – with nearly 160 years spent collaborating with partners to solve complex building challenges on behalf of its clients. With an unrelenting focus on safety and a comprehensive quality program that span all phases of every project, McCarthy utilizes industry-leading design phase and construction techniques combined with value-add technology to maximize outcomes. Repeatedly honored as a Best Place to Work and Healthiest Employer, McCarthy is ranked the 19th largest domestic builder (Engineering News-Record, 2022). With approximately 6,000 salaried employees and craft professionals, the firm has offices in St. Louis, Atlanta; Collinsville, Ill.; Kansas City, Kan.; Omaha, Neb.; Phoenix; Las Vegas; Denver; Austin, Dallas, Houston; and San Diego, Newport Beach, San Francisco, San Jose and Sacramento, Calif. McCarthy is 100 percent employee owned. More information about the company is available online at www.mccarthy.com or by following the company on Facebook, Twitter, LinkedIn and Instagram.