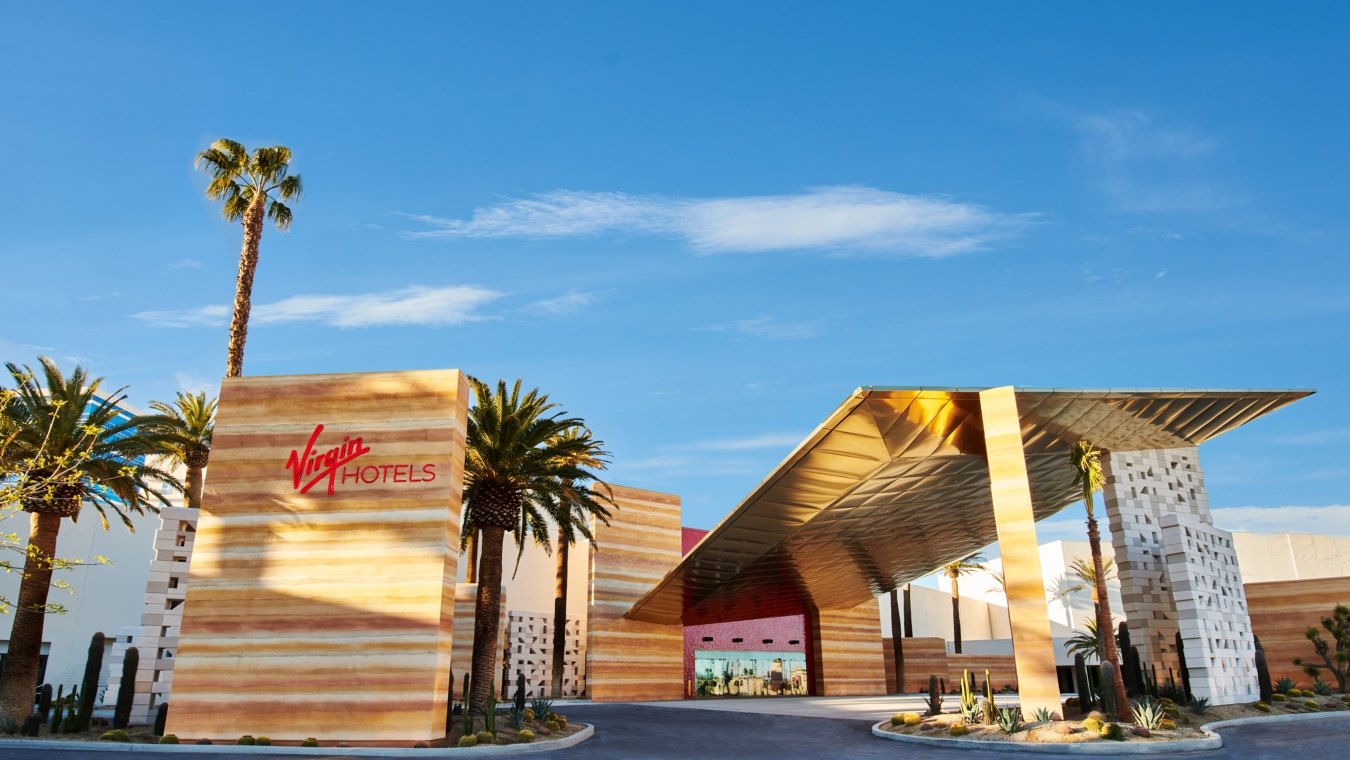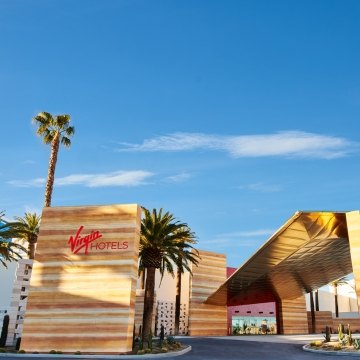 Our Work
Virgin Hotels Las Vegas
Las Vegas, NV
Project Stats
Client
Bosworth Hospitality Partners LLC
Markets
McCarthy partnered with Bosworth Hospitality to deliver Virgin Hotels, an off-Strip Las Vegas property.  Formerly Hard Rock Hotel & Casino, the newly transformed chic lifestyle casino resort features three hotel towers, a 60,000-square-foot casino, five-acre pool area and event lawn, theater with capacity for 4,500, and a dozen different food and beverage venues.  
McCarthy's contributions included constructing a modern desert entrance with a striking porte cochere. Inside the resort, McCarthy and our partners extensively remodeled the main gaming floor, including the addition of a new immersive wood ceiling, the check in lobby and registration experience, the cage and rewards area, meeting spaces, lobbies, four dynamically unique bars and several posh eatery areas. Modifications were also made to 1,500 guest room chambers, 16 grand chambers and suites, and a 2600-square-foot spa and fitness center.   
Constructed during the pandemic, McCarthy worked in tandem with the project stakeholders, onsite contractors, and more than 600 trade partners to resequence the project to navigate delays while maintaining the budget and schedule.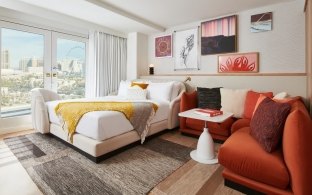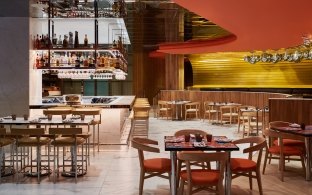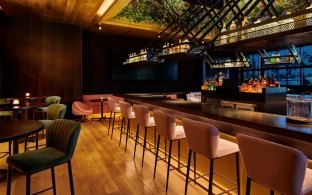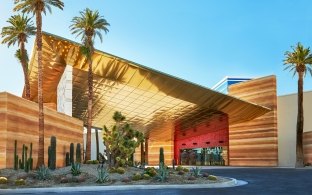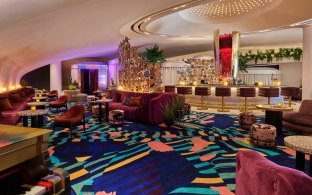 Architect
Klai Juba Wald Architects