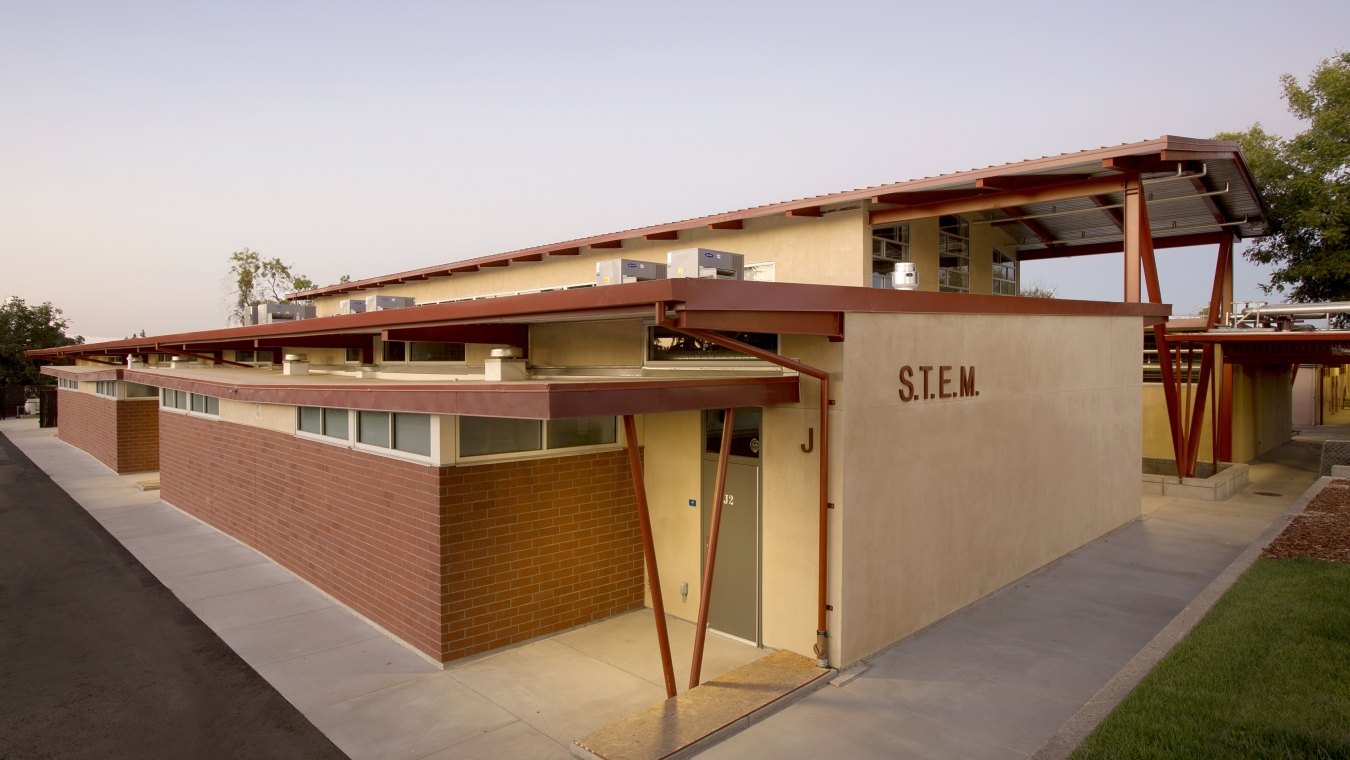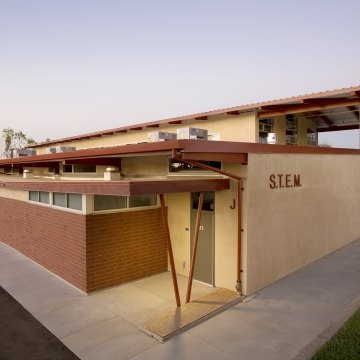 Our Work
Bella Vista High School Science Classroom
Fair Oaks, CA
Project Stats
Client
San Juan Unified School District
Markets
The innovative new Science, Technology, Engineering and Math (STEM) building was a long-anticipated addition at Bella Vista High School, which has earned a reputation as having one of the region's leading high school science programs.
Development of the wing involved the repurposing and modernization of two aging shop buildings at the back of campus. Both buildings were stripped down and re-built into 11 next-generation classrooms that now tout much needed new flooring, lighting and window replacements, along with new teaching walls with built-in TVs. The building also features a 5,000-square foot flexible-learning space that has been nicknamed, "The Atrium."
Further work included upgrading the existing boys and girls restrooms with a completely new interior layout.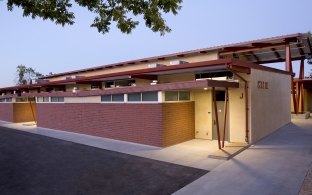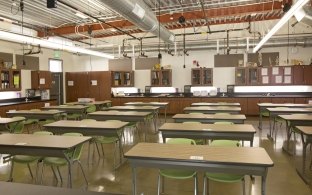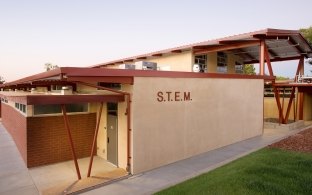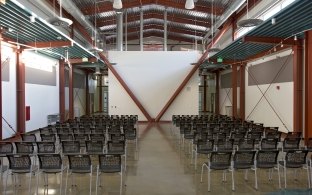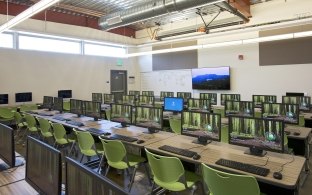 Construction Manager
ICS Construction Management