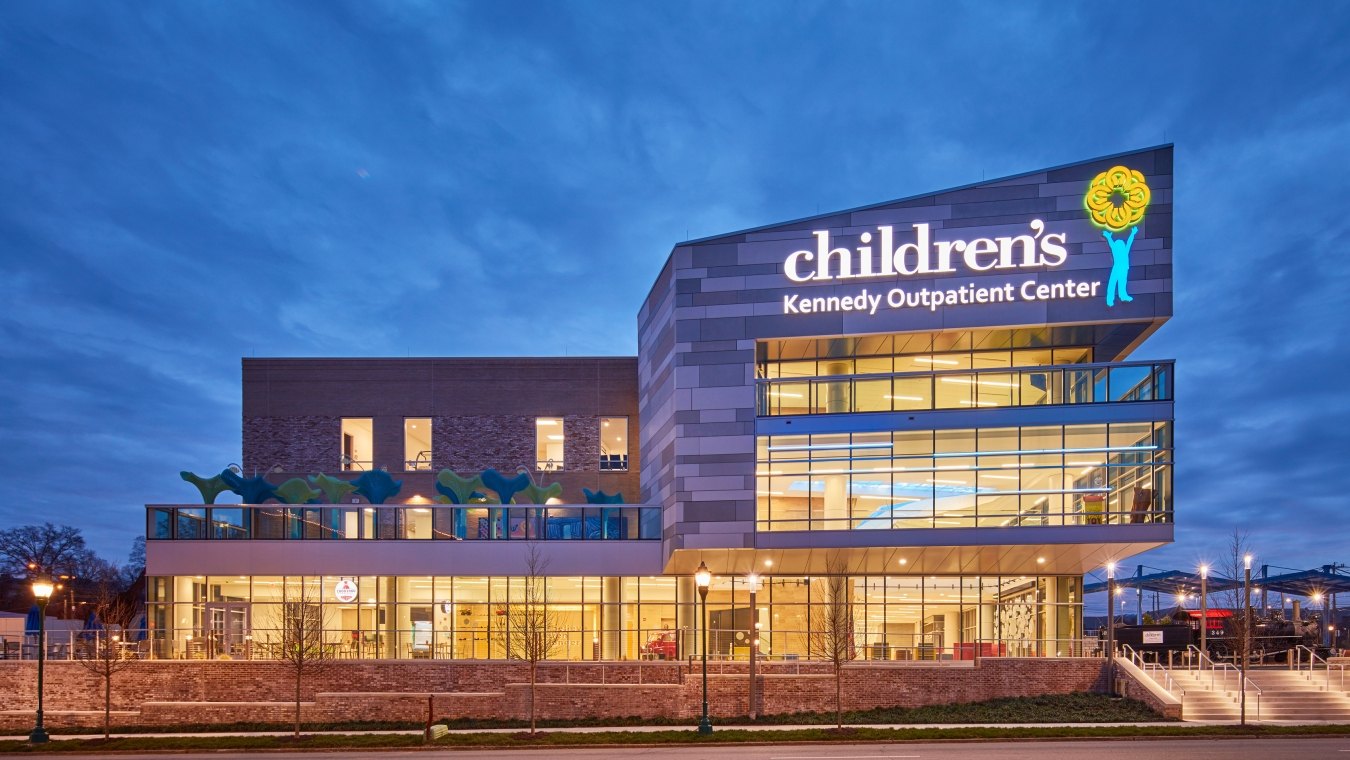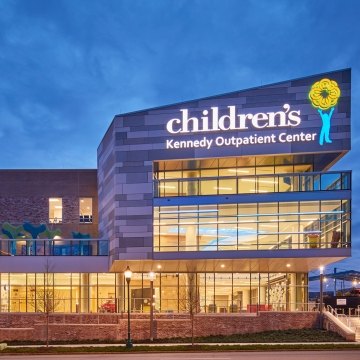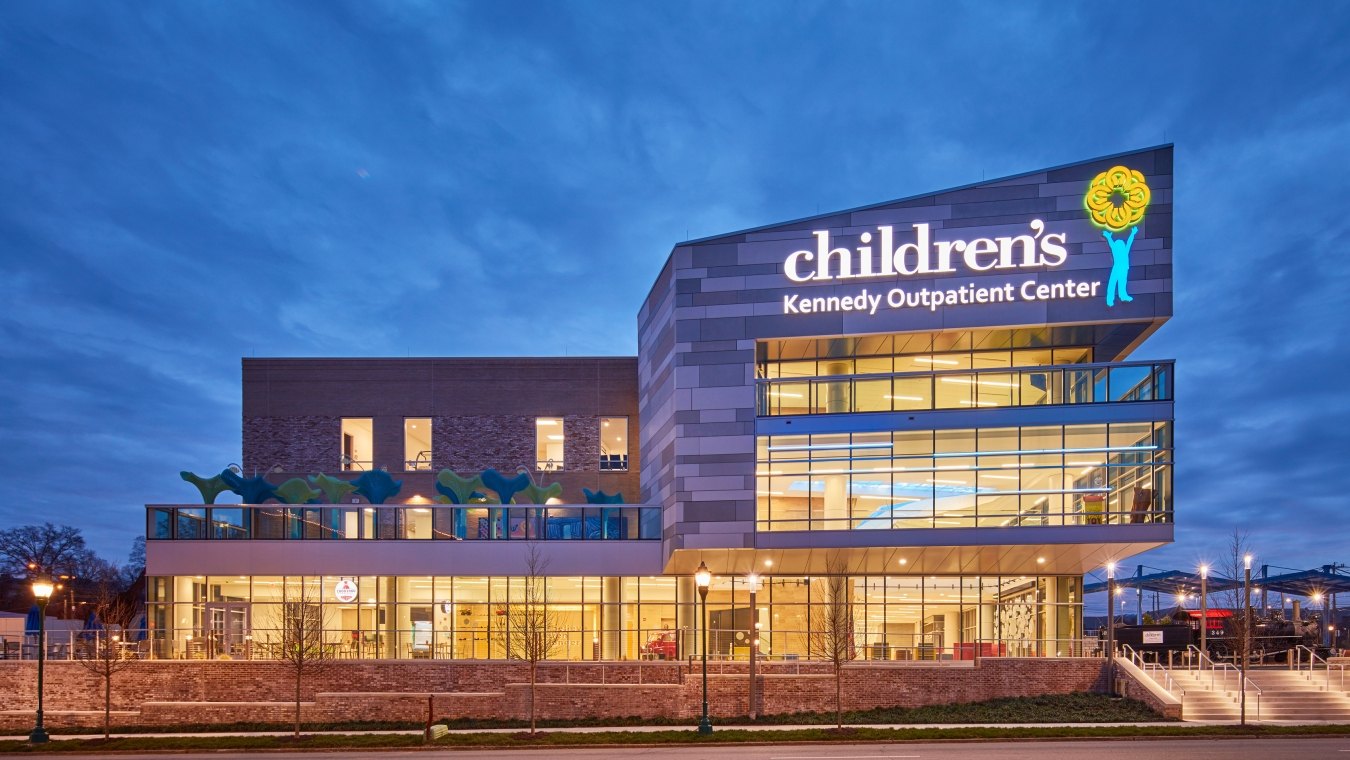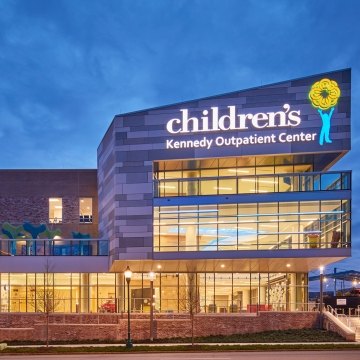 Our Work
Children's Hospital at Erlanger Outpatient Center
Hamilton, TN
Project Stats
Client
Erlanger Health System
Markets
The new Children's Hospital Outpatient Center is innovatively designed to engage children, distract them from their illnesses and meet the complex needs of families and physicians. It will also help Erlanger compete to attract the best medical talent from around the world. Today, more children are treated in outpatient services for many illnesses/diseases that used to be deemed chronic and serious. Currently, outpatient services provide over 100,000 children a year, and with follow-up appointments 2-3 times per year on average. The increasing demand for specialty referrals from other pediatric centers in the region is a vital service the new Children's Hospital Outpatient Center will meet as well as providing effective delivery of treatment for specialties ranging from general pediatrics to cardiology.
The Children's Hospital Outpatient Center will be home to an amazing array of services including 21 pediatric specialties, ranging from cardiology, gastroenterology, and pulmonology to neurology, orthopaedics, etc.; the region's only certified pediatric genetics counseling; centers for child psychology, physical therapy, and hypertension; and the H.E.A.L. (Healthy Eating Active Lifestyle) Center to address pediatric obesity.
Clinical areas are designed with children and parents in mind to relieve anxiety. The new family-friendly environment will have a significant impact on the outcomes of children being treated.