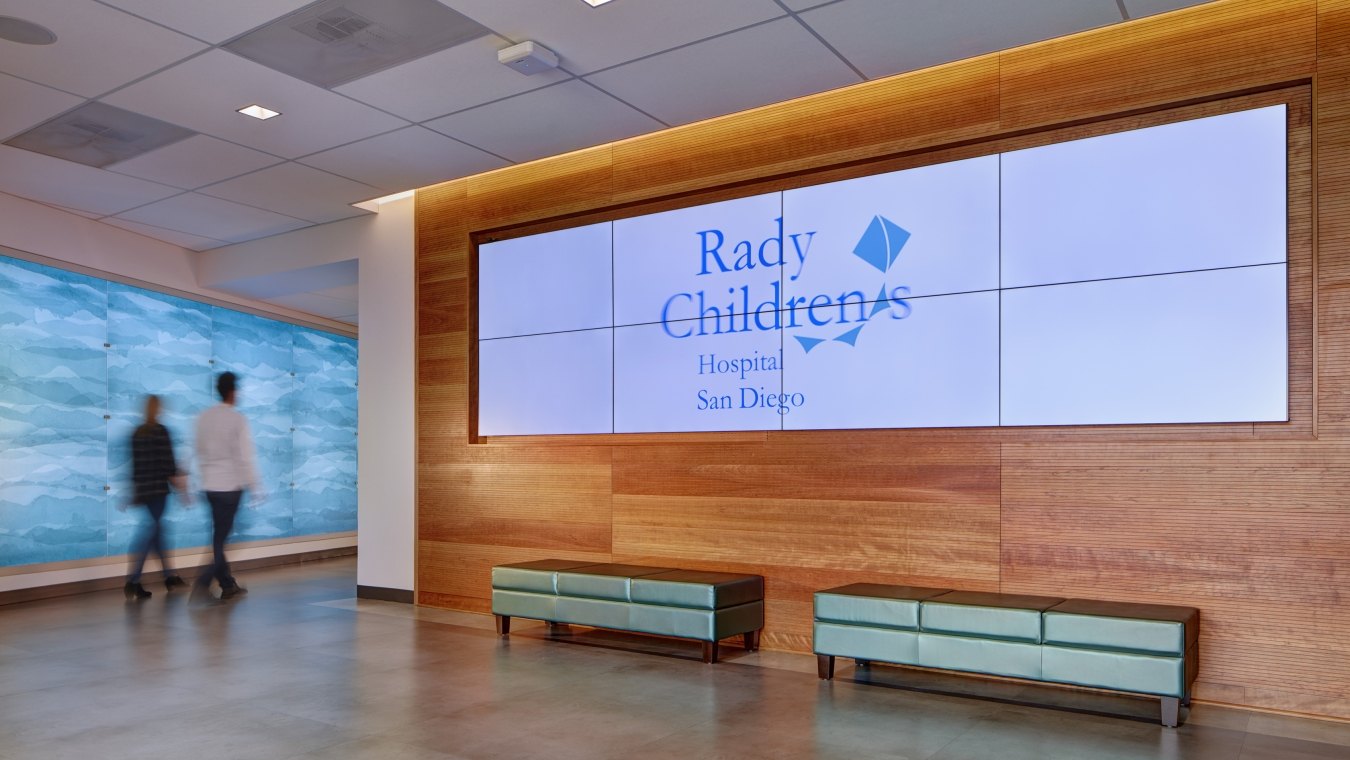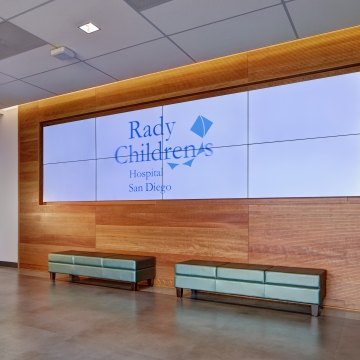 Our Work
Rady Children's Hospital Admin Building & Conference Center
San Diego, CA
Project Stats
Client
Rady Children's Hospital & Health Center
Markets
The Rady Children's Administration Office is a 95,000-square-foot, four-level office building and conference center. The building is set on spread footings, slab on grade with structural steel and a slab on metal deck frame. The skin is metal panels and curtain wall. Site development included a new surface parking lot, re-route of an existing 18-inch diameter waterline, new retaining walls and a new CMU screen wall.  
The City of San Diego required the city waterline to be replaced before the building began construction due to an existing easement. McCarthy participated in an extensive design and value engineering process to ensure utility conflicts did not impact the project's overall schedule.  Working with the site utility trade partner, McCarthy was able to sequence the work and route highline waterlines to allow the building to proceed as early as possible. This major waterline was replaced on time and without incidents.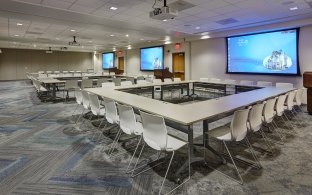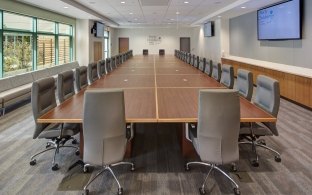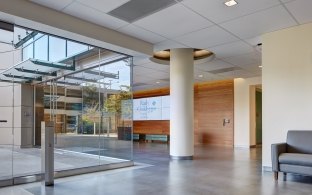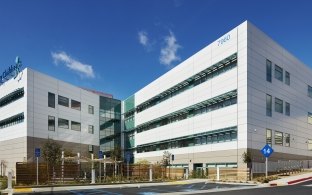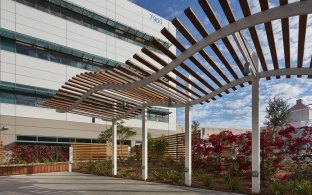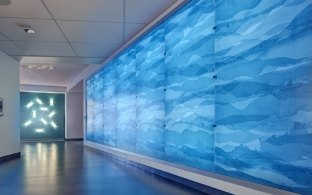 ARCHITECT
Stantec Architecture Inc. 
ENGINEERS
BWE 
Randall Lamb Associates Inc 
SC Engineers, Inc. Shadpour Consulting