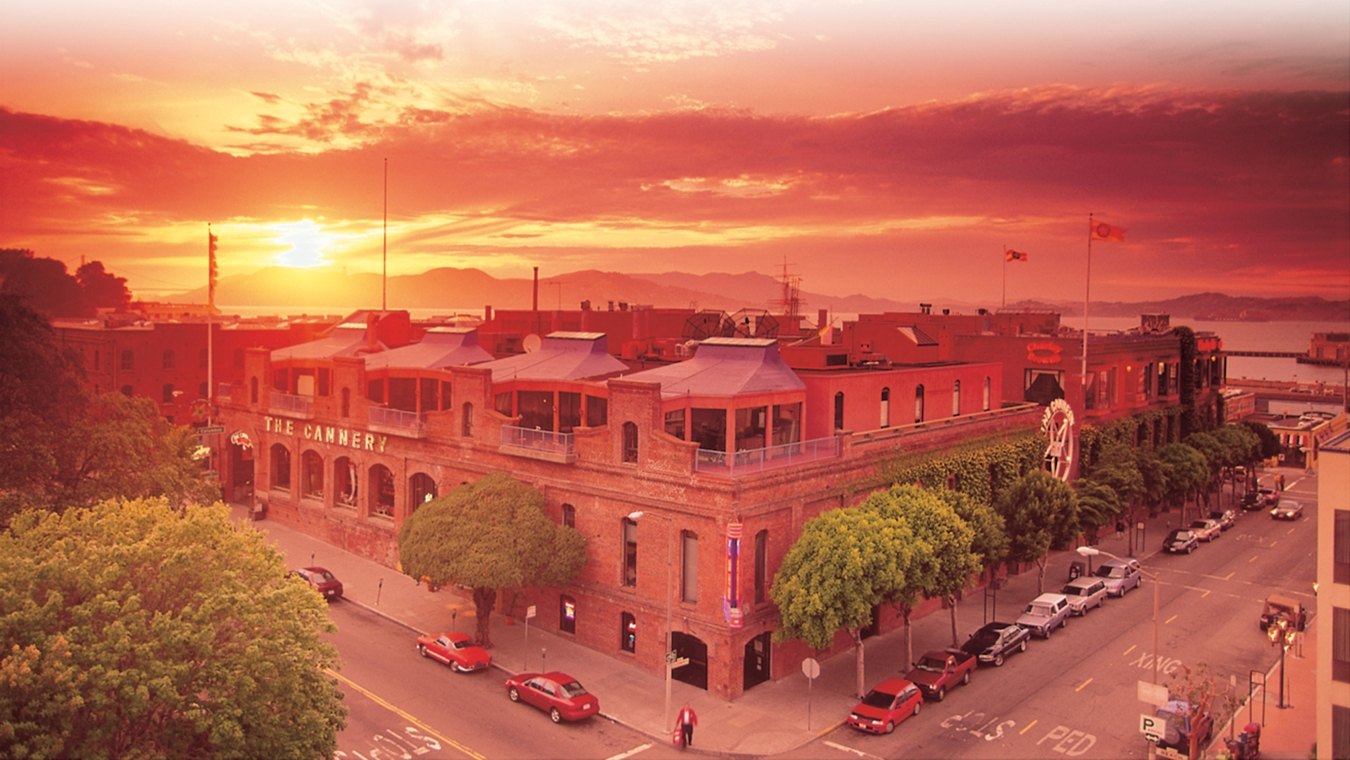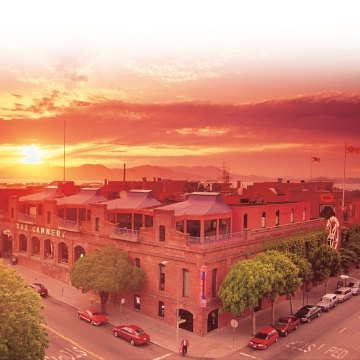 Our Work
The Cannery
San Francisco, CA
Project Stats
Client
The Cannery
Markets
McCarthy completed the renovation and seismic upgrade of an existing 3-story unreinforced masonry brick building at Fisherman's Wharf in San Francisco. The first two floors are retail/restaurant space, and the 3rd floor was renovated to accommodate a "dot com" office tenant. 
The building, built in 1907, was three-stories of unreinforced masonry brick. McCarthy was given three and a half months to complete the renovation of The Cannery. Our team met the challenge and finished the 35,000-square-foot tenant improvement portion of the project two days ahead of schedule. McCarthy also had to sequence most of the work early in the morning and late in the afternoon in order to minimize disruption to the 30 existing tenants of the building. Despite the challenges, the project was successfully completed on time. 
Awards and Recognition
2001 Melvin McCarthy Award

Excellence in Quality Management
Architect
Kwan Henmi Architecture/Planning, Inc.
Stavi Architects