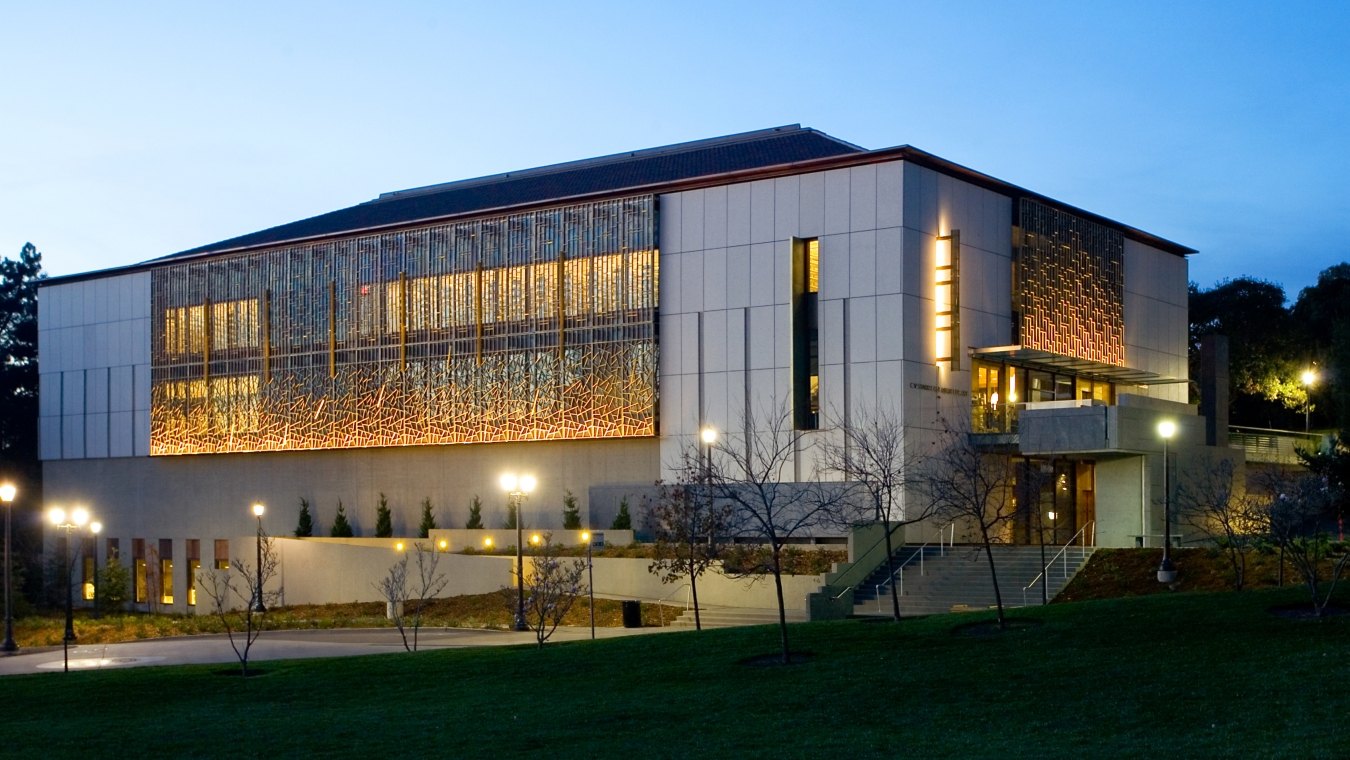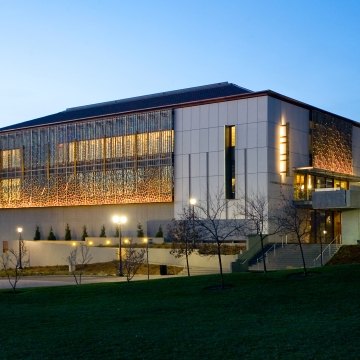 Our Work
UC Berkeley East Asian Library
Berkeley, CA
Project Stats
Client
University of California, Berkeley
Markets
The C.V. Starr East Asian Library, one of UC Berkeley's most celebrated facilities, holds one of the most comprehensive and rare collections of East Asian books in the world. Features include a rare book reference collection, a media and digital materials center, reference and periodical reading rooms, study rooms, offices and a book processing center. 
Protecting these assets while creating this distinctive space was top-of-mind as McCarthy partnered with UC Berkeley. For instance, to ensure the preservation of this collection, a stainless steel duct work system was installed to control air and humidity levels. 
The library was built utilizing unique construction methods and many of the materials used for the facility were imported from around the globe. Due to the 90-degree angles of the interior concrete walls, McCarthy developed a special concrete pouring process, which took more than a year to perfect. The 60-square-foot reception desk is made of claro walnut, a rare and luxurious wood typically used to make violins. The exterior bronze grills were meticulously crafted and imported by boat in 60 pieces. The combination of techniques and exquisite materials utilized by McCarthy are reflected throughout this state-of-the-art facility. 
It was completed on time, with no claims or issues and with a level of stone and architectural concrete quality that was found to be the best ever seen by the Architects, Tod Williams and Billie Tsien. The client, UC Berkeley, was very happy with the results of this collaboration.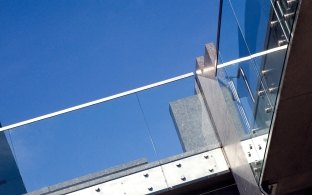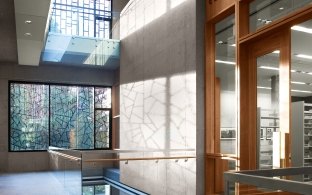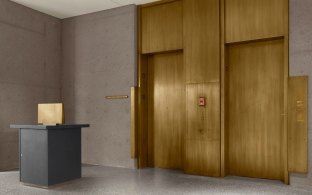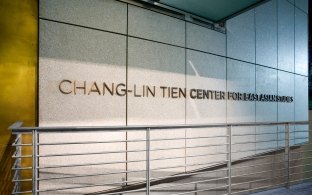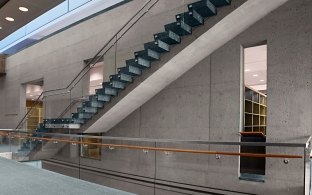 Architect
Design: Tod Williams Billie Tsien Architects
Associate: Tom Eliot Fisch
Landscape: CMG Landscape Architecture