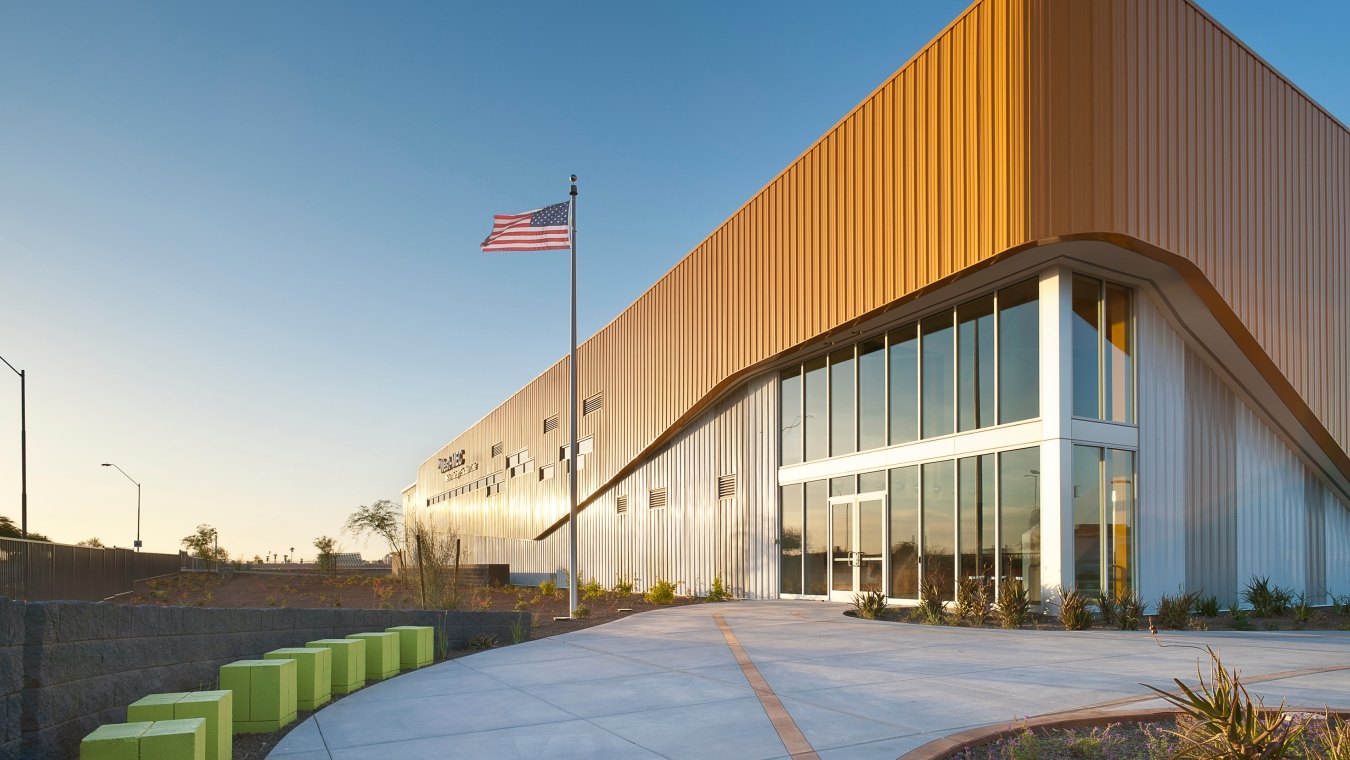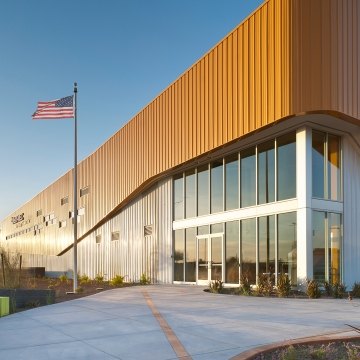 Our Work
Western Maricopa Education Center
Glendale, AZ
Project Stats
Client
Western Maricopa Education Center
Markets
The Western Maricopa Education School District, known as West MEC for short, is a Joint Technical Education School District (JTED) specializing in the development of high school students through Career and Technical Education. West MEC supports over 46 public high schools in 12 Districts by providing career driven education in multiple industry disciplines on four campuses. 
West MEC's Northwest Campus is a 19.3-acre campus that offers the following programs: Automotive, Veterinary Science, Hair & Physical Therapy, Safety & IT/Coding, Dental Science and Medical Sciences. 
The West MEC Northeast Campus includes the renovation, remodel and new construction of multiple structures on an existing 9.8-acre industrial office site. The larger existing two-story building was transformed into classrooms, teacher spaces and technical labs that will accommodate the campus's health and veterinary programs. The smaller existing building was remodeled into an auto repair training facility with vehicle lifts, classrooms and technical working labs. The campus is also accommodated by 10 new solar canopies that not only provide energy savings but also covered parking for staff and students. 
West MEC's Central Campus is an aviation training facility, including one 40,000-square-foot, two-story building housing seven classrooms, training labs and meeting spaces. Additional space includes a 20,000-square-foot hangar-type building containing paint booth, airplane engines, welding, machining, woodworking, library, computer lab, offices, tool center, restrooms, storage, spaces for training and training labs. The academy incorporates energy-efficient components to reduce operating costs. 
The West-MEC Southwest Campus's 18,000-square-foot multi-purpose building for automotive and welding classes has been officially certified by the Living Future Institute as the first education building in Arizona to achieve net zero energy consumption. The building is only one aspect of this innovative campus that incorporates environmentally friendly features such as solar panels, rainwater harvesting/recycling tanks, and many more. 
Awards and Recognition
2010 Best of the West Award Winner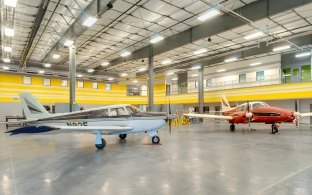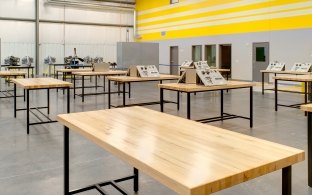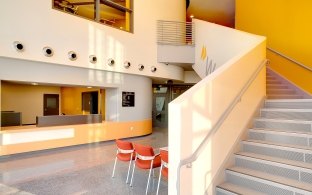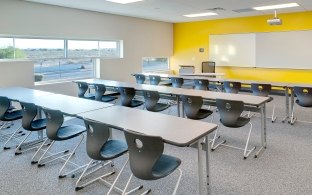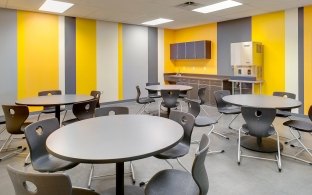 13,000

TREES SAVED

368,330

GALLONS OF WATER SAVED

57,000

GALLONS OF GASOLINE SAVED

net zero energy

First Arizona education building to be certified by Living Future Institute as a net zero energy consumption building