Insights
Celebrating Minority Enterprise Development Week: Partner Firm Spotlights
Minority Business Enterprises (MBEs) continue to have a fast-growing impact on the US economy. In honor of celebrating 40 years of the National Minority Enterprise Development Week this week, join us as we demonstrate appreciation for the contributions MBEs in construction make to the local economy and quality of life in our communities.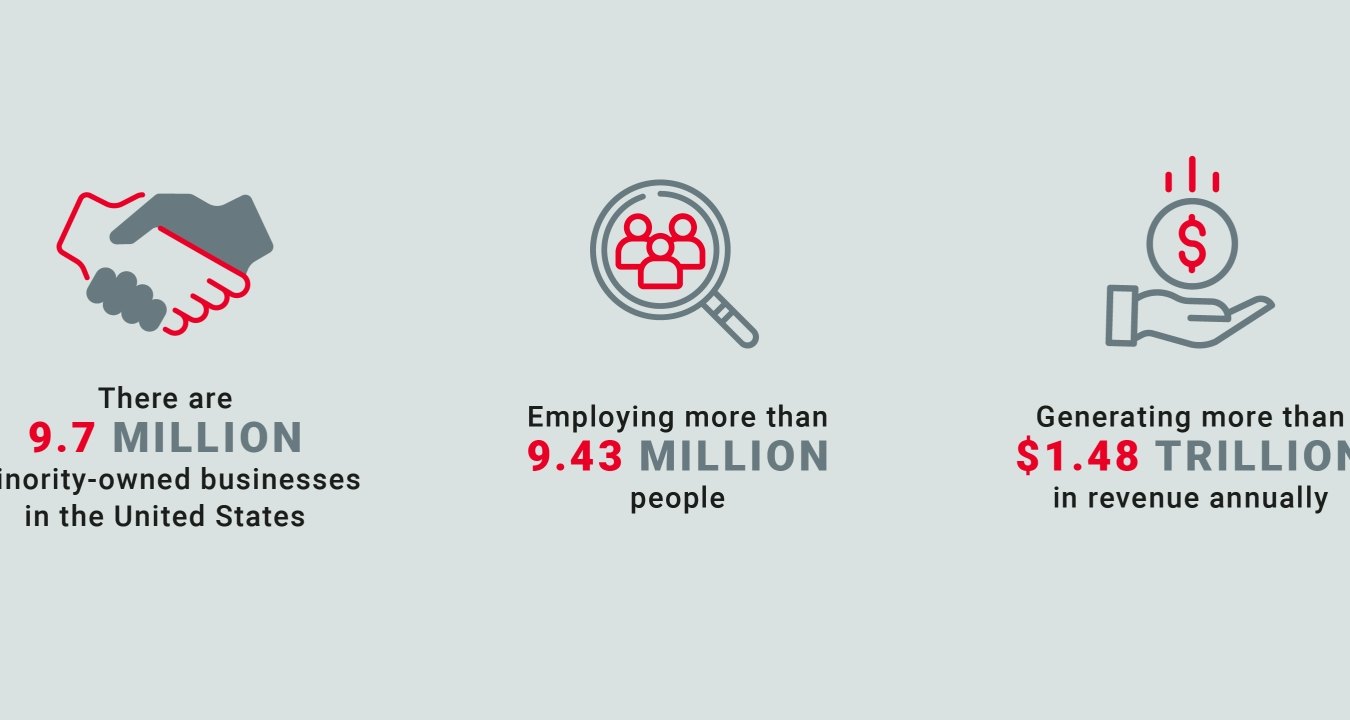 Supplied Industrial Solutions (SIS)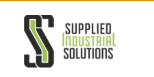 Supplied Industrial Solutions (SIS) has been a key partner to McCarthy over the past five years as a specialty trade partner performing mechanical furnishing and install work on current projects such as the National Geospatial-Intelligence Agency West Facilities and the Washington University School of Medicine - Neurosciences Research Building. 
SIS is a minority-owned, veteran-owned, SBA Certified, HUBZONE Certified, Disadvantaged business that started out as a supplier and transitioned into a furnish and install specialty contractor. SIS has also grown their capacity from a supplier to a general contractor for federal agencies and civil and carpentry work. SIS has been a great partner to McCarthy because they bring value to our projects starting with their leadership's "all-in" team approach. They are also problem solvers who stand behind their commitment and work. 
To learn more visit: https://www.suppliedindustrial.com/ 
---
KZ Kitchen Cabinet & Stone, Inc.

Founded in 2002, KZ Kitchen Cabinet & Stone, Inc is a trusted community retailer for clients who are looking to build, construct, and design their dream kitchen and bath. They specialize in cabinetry, stone countertops, wood flooring, tiles, bath products, and building materials for kitchen and bathroom remodeling. They have worked on multiple McCarthy projects in the California Bay Area within the last year, such as the San Jose State University South Campus Parking Structure & Athletic Field, where they installed restroom wall tile and elevator cab floor tile.  
To learn more visit: https://www.kzkitchen.com/
---
CR Insulation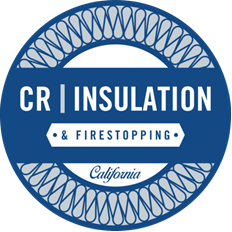 McCarthy is proud to have CR Insulation as an integral trade partner on several projects in San Diego and the greater Southern California region for the last 5 years. McCarthy appreciates their dedication to safety, problem-solving and high-quality work. CR Insulation is currently working at the Gaylord Pacific Resort and Convention Center where they are installing everything from thermal and acoustic insulation to several types of fire stopping systems. 
To learn more visit: https://crinsulation.com/ or follow CR Insulation on LinkedIn. 
---
Martinez Millwork, Inc.

Martinez Millwork, Inc. is a family-owned company that delivers fine custom millwork. Martinez Millwork has been a trade partner of McCarthy for the past 2 years. Most recently, they completed millwork on the Houston Methodist Hospital Sugarland Medical Office Building project.  
To learn more visit: www.martinezmillwork.com 
---
Synergy Cleaning Services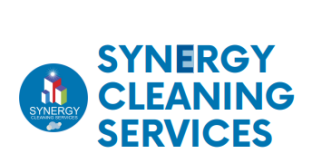 McCarthy proudly recognizes Synergy Cleaning Services, an extraordinary company that fills all your cleaning needs. They have been serving the Southeast for over 16 years and take pride in the quality of their work. Synergy Cleaning Services has been an MBE partner with McCarthy for over 5 years working on numerous projects including the Northside Atlanta Hospital 3rd Floor surgery renovation, Meridian Mark projects, and the Piedmont Cartersville Vertical Expansion. They take immense pride in their work and are dedicated to ensuring that they turn over a spectacular product. In addition to cleaning, they have also provided 24/7 fire watch services onsite for the aforementioned projects. 
---
Maxx Impact Group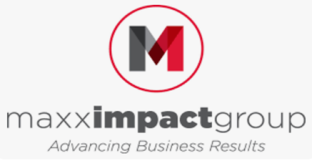 McCarthy proudly would like to recognize Maxx Impact Group our consulting partner creating a path to 25% MWBE participation on our Southwest Airlines project in Denver, Colorado. The owner, Maxine Pryor-Harris is the President and CEO of Maxx Impact Group, a purpose driven management consulting firm that advises clients with Supplier Diversity programs, Workforce Development initiatives, strategic planning, and policy development. Her public and private clients include local and federal government, prime contractors, corporations and certified small, minority- and women-owned businesses. Mrs. Harris is currently participating on mega projects valued at nearly $6 billion and is directing the small business utilization and goal attainment for over $600 million. She is a gifted strategist who is passionate and skilled at advising executive leadership and aiding in the development and implementation of equitable, socially responsive outcomes for clients and communities. 
Headquartered in Aurora, Colorado, Maxx Impact Group is currently expanding their footprint, starting most recently with Columbus, Ohio and other cities on the horizon. The company was recently named in ColoradoBiz magazine as one of the state Top 200 Private Companies in Colorado (2022). Maxine and her team's project experience, process improvement and ESG-framed cultural competence brings great value with meaningful and innovative solutions. 
To learn more visit https://maxximpactgroup.com/ or follow Maxx Impact Group on LinkedIn.