Join us in Omaha on October 14 for a Girls in STEAM event.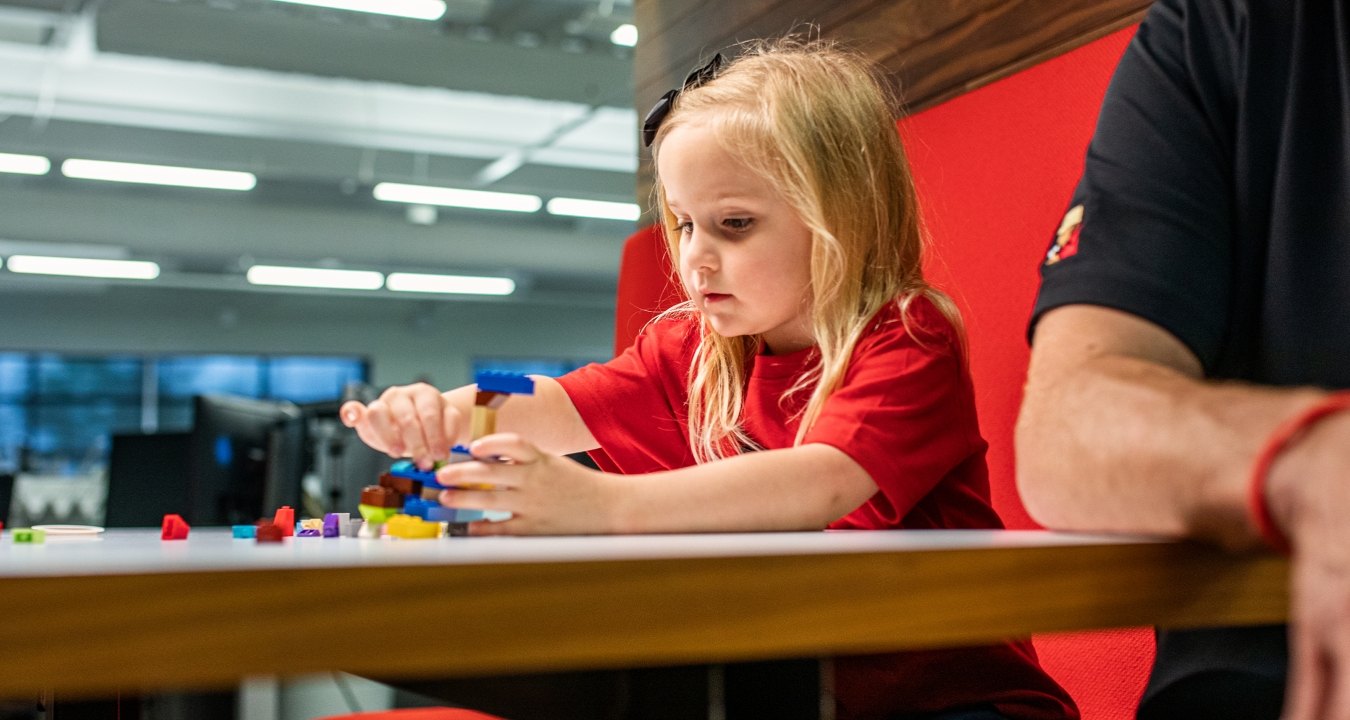 We are happy to partner with Prairie STEM to host a fun Girls in STEAM Day community event for curious young scientists and engineers. A scavenger hunt, team-building activities, a free lunch and free STEM kit are all available to girls in Omaha between the ages of 8 and 14 who want to learn more about the wonders of STEM.
Join us at OPS Bluestem Middle School in Omaha, NE on October 14 from 10:00 a.m - 12:00 p.m. Register today, as there are limited spots available!