Insights
Robots on the Rise: Solar Jobsite Automation
Solar Builder Magazine's recent article on robots featured McCarthy's collaboration with OnSite Technology to improve O&M on renewable energy projects.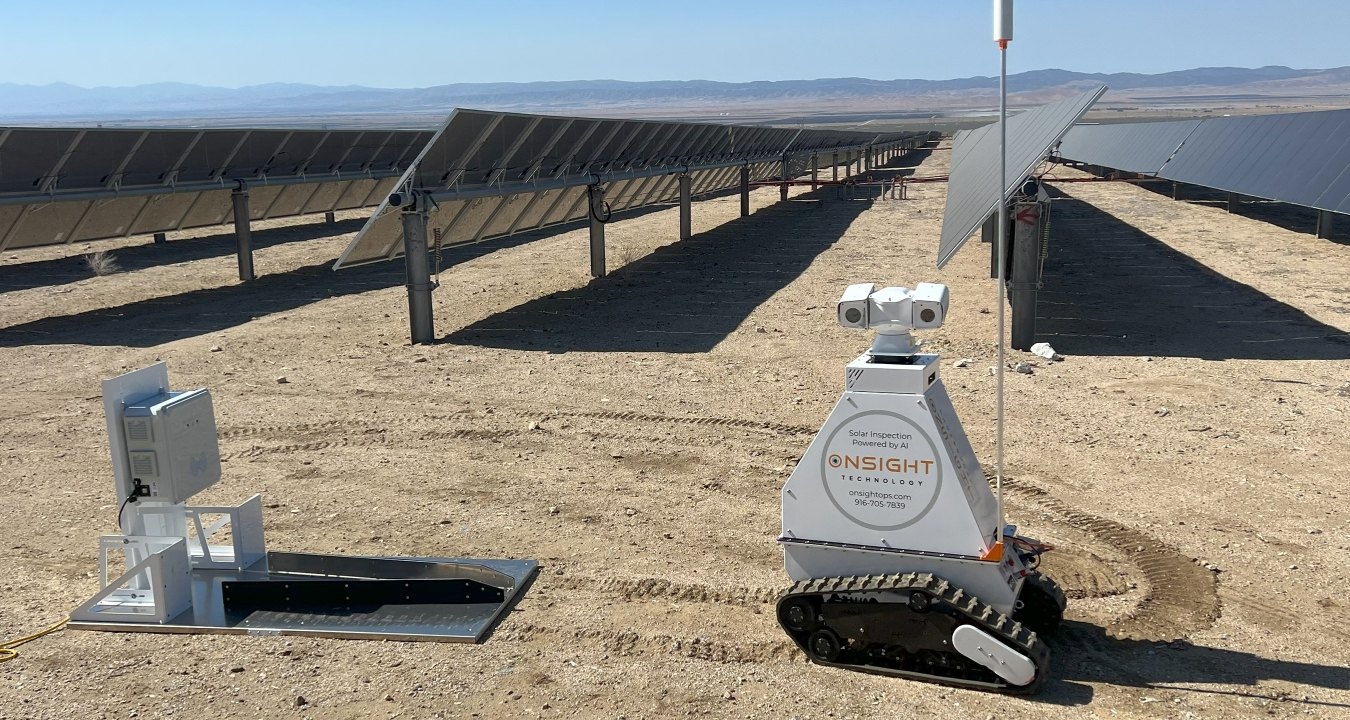 McCarthy is an EPC contractor and O&M service provider that's been an early adopter of automation technology. The biggest benefit of automation is overall enhanced efficiency, says Matt McMullan, senior VP of operations for McCarthy's Renewable Energy & Storage group. 
The jobsite automation technology that McCarthy has been using the longest is in pile driving, pairing GPS location software to pile drivers from companies like Vermeer and Gayk. In addition to this, McCarthy has recently partnered with robotics company OnSite Technology to develop a ground-based robot to perform inspections for solar plants. 
Learn More from Solar Builder Magazine
New Technology On the Job
McCarthy has worked with project developers and vendors to identify the most effective ways to leverage automated technology to refocus human workers on more value-added tasks. Instead of investing labor time in repetitive and, at times, dangerous working roles, McCarthy and its partners are putting robots on the job. In the long term, these efforts will improve project efficiencies, increase jobsite safety and improve these technologies for use in other fields. 
While the article focuses on solar automation, many of these technologies have applications in other construction markets and industries. Companies like OnSite Technology offer tremendous upside for construction organizations and the global economy. We're thrilled to be a part of this important process! 
Learn more about McCarthy's continued investment in construction technology, safety and jobsite quality. Ready to put the latest tech to work for you? Contact us today to get started.