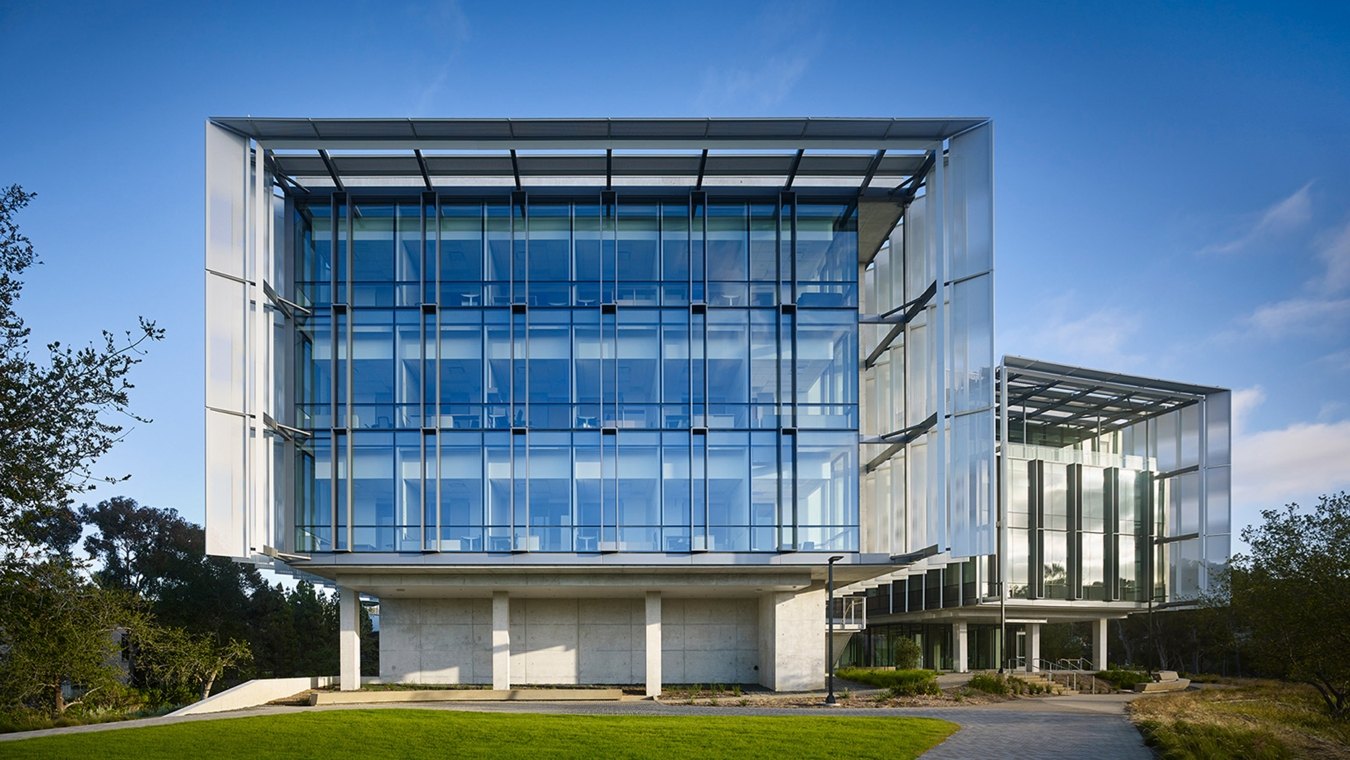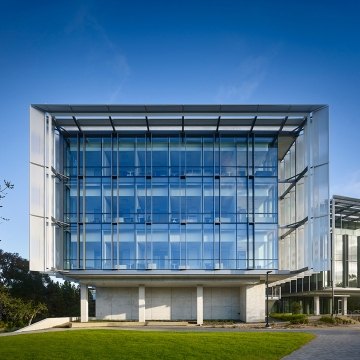 Our Work
University of California, San Diego – Franklin Antonio Hall
La Jolla, CA
Project Stats
Client
University of California, San Diego
Markets
Franklin Antonio Hall is a new, 187,000-square-foot building designed with active learning, collaborative research, and innovation in mind. The facility has a 250-seat auditorium and two 100-seat classrooms, student collaborative study spaces, an executive outreach classroom, space for students' extracurricular projects, shared meeting spaces, a café, faculty offices and space for the Institute for the Global Entrepreneur. 
Franklin Antonio Hall will provide the Jacobs School of Engineering with research, education, and industry-interaction spaces to aid in the school's continuous growth. Research teams will come together in the new building to work in renewable energy technologies, smart cities, smart transportation, wearable and robotics innovations, real-time data analysis, decision making, digital privacy, digital security, nanotechnology, and precision medicine. 
UCSD's Franklin Antonio Hall was procured by the University as a design-assist project, becoming the second project in the University's history with this delivery type. McCarthy was able to come to the table with multiple ideas that would provide value alternates and meet the target budget without jeopardizing the finished product. These included revisions to design materials and the reduction of wasted space in the design (approx. 8,500 sf). Throughout the preconstruction process, the team had weekly design meetings to find areas for cost improvement, worked collaboratively using virtual meeting technology, and were able to cut the original GMP by almost $25 million to meet the target budget value for the project. This project defines a true design-assist delivery where, when working nimbly and flexibly, McCarthy was able to meet the original budget and keep the intended program space function. Having historical cost data for similar projects, using qualified trade partners and communicating well as a group was pivotal to the success of this effort. 
During construction of Franklin Antonio Hall, McCarthy took care to ensure the noise from our construction wouldn't affect the nesting habits of the local Coastal Gnatcatcher songbird. Working with UCSD and the California Coastal Commission, McCarthy agreed to limiting construction noise to certain decibel requirements when any nests were found in the adjacent canyon. This ensures that the local Gnatcatcher population will be able to thrive and enjoy their native habitat long after the trucks leave.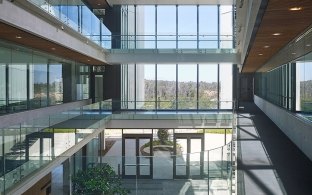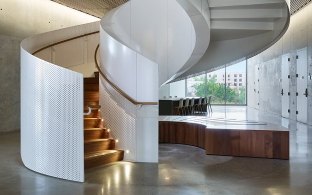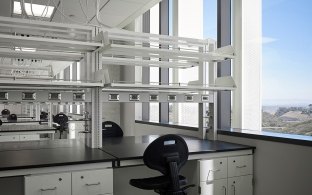 Awards / Recognition
Liberty Mutual Gold Safety winner