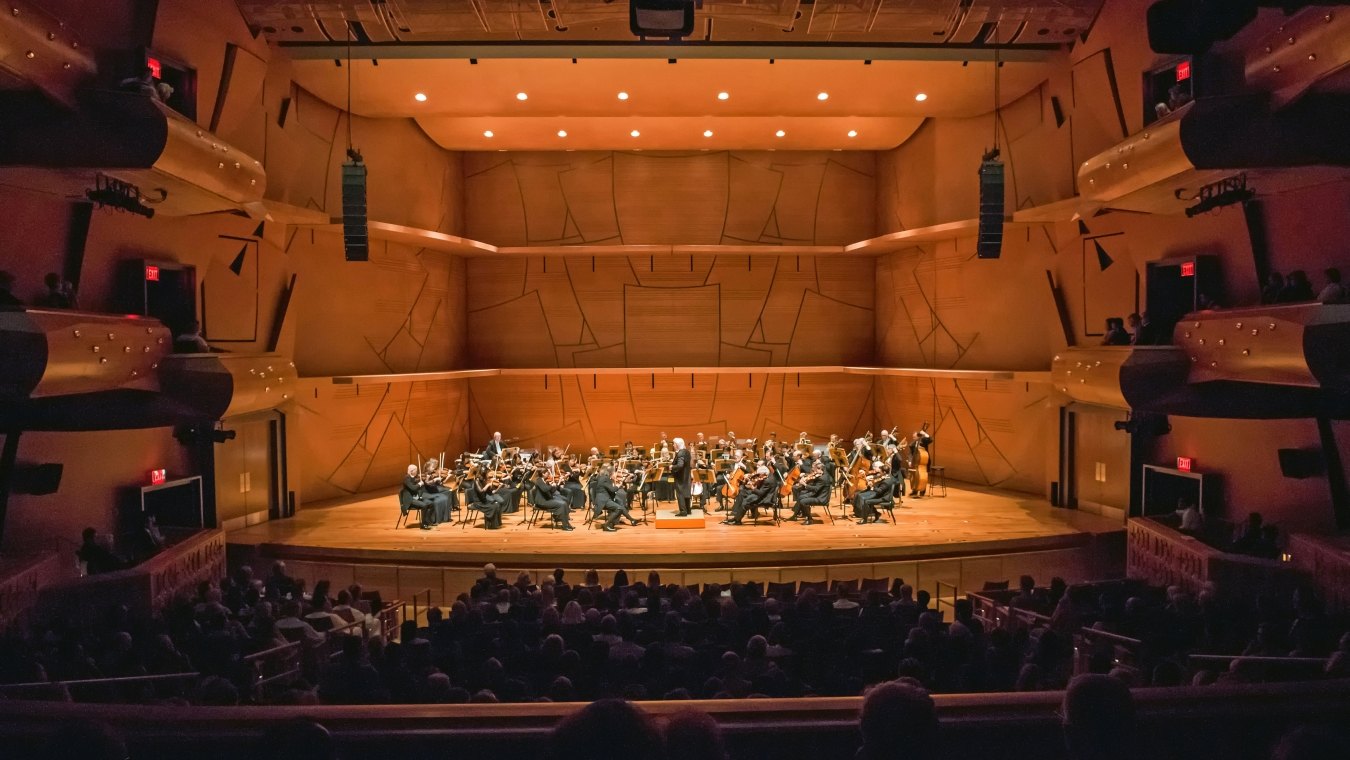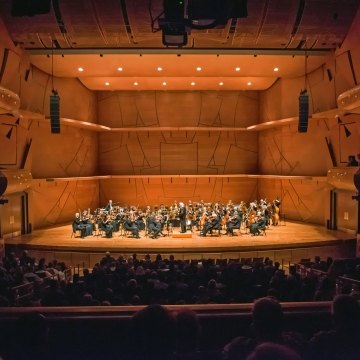 Our Work
Chapman University Musco Center for the Arts
Orange, CA
Project Stats
Client
Chapman University
Markets
The Musco Center for the Arts at Chapman University serves as an integrated performance facility, enhancing the visibility of the Arts on campus, and creating a new "front door" for the University. The facility is 88,132 square feet and features a multi-purpose proscenium-style theater hall with 1,050 seats, rehearsal space, associated performer and support space and storage, administrative offices, and a multilevel lobby. The world-class performing arts center and educational facility is used by the theater, music and dance departments of the university's College of Performing Arts and serves as a cultural destination for the Orange County community.
The Musco Center was constructed on a highly visible, 125,000-square-foot site formerly occupied by an apartment building and strip mall. The tight site was surrounded by the university campus on three sides and residential homes to the north. In order to conform to the city's height restrictions for this historic area, the final building rises only 55 feet above the sidewalk elevation, with stage area footings nearly 45 feet deep. The result is three underground levels, which meets the city of Orange Historic District height regulations and the need for a tall fly tower over the stage.
The center's exterior skin consists of plaster, curtain wall and brick to fit within the context of the campus and to convey the College of Performing Arts' role as a cultural and aesthetic heart of the university. Additionally, the acoustics were designed by world-renowned acoustician Yasuhisa Toyota of Nagata Acoustics. Other notable works of his include Walt Disney Concert Hall, the Danish Radio Concert Hall, Helsinki Music Centre, and Philharmonie de Paris.
Though this project presented challenges, the use of Lean Construction delivery methods, 3-D laser scanning, and 3-D BIM modeling allowed us to work efficiently, solve problems quickly and reduced wasted materials, among other benefits. The Musco Center was completed on time to rave reviews from the owners and the performers.
Awards and Recognition
2016 Award of Merit Southern California

Cultural/Worship
ENR California

2017 SPIRE Award