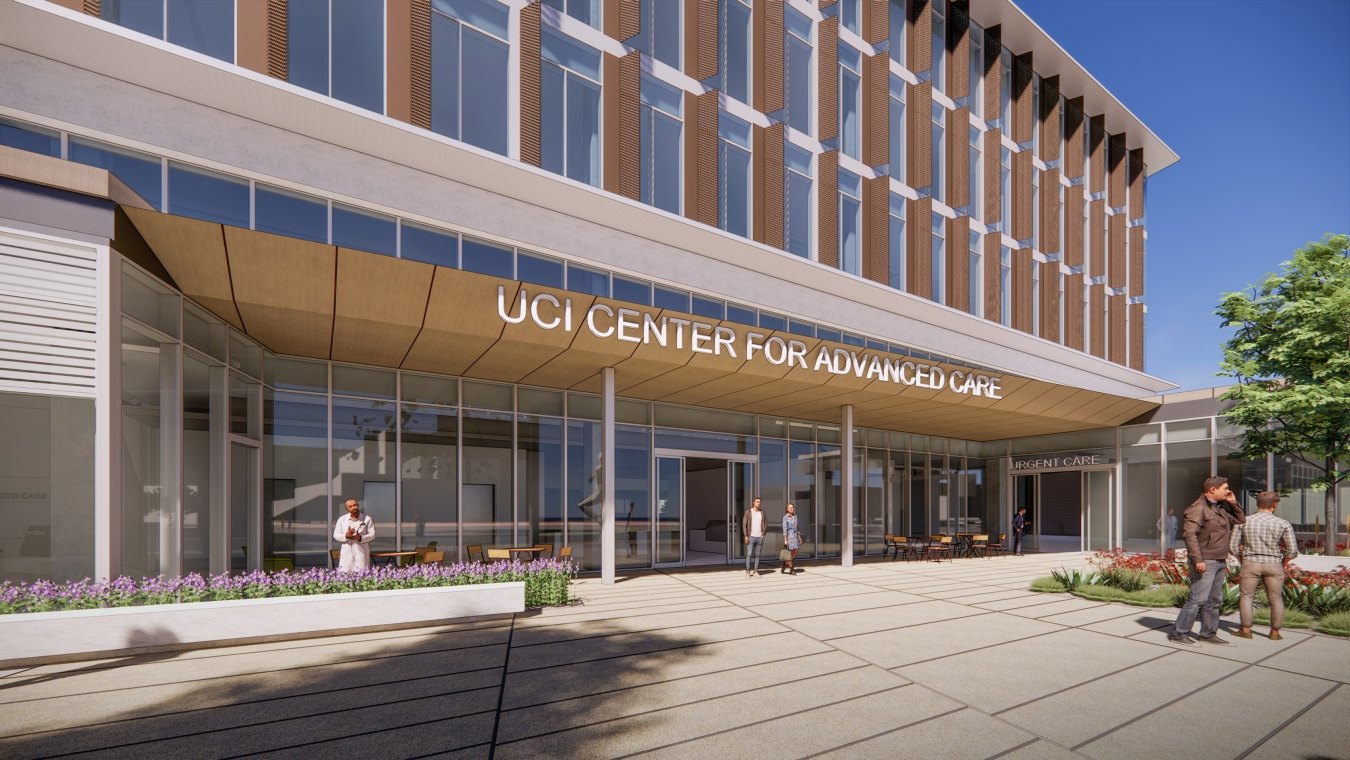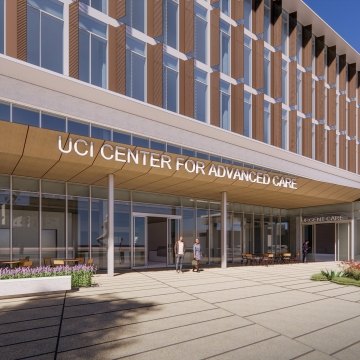 Our Work
University of California, Irvine Center for Advanced Care
Irvine, CA
Project Stats
Client
University of California Irvine
Project Status
In Progress
Markets
The University of California, Irvine Center for Advanced Care will be home to the Center for Children's Health, adult specialty care, and urgent care as well as other family services. The Center for Children's Health will provide comprehensive pediatric outpatient services, including pediatric primary care, subspecialty clinics, rehabilitation and simulation services. In addition, the facility will advance UCI's longstanding commitment to the region's autism community when the Center for Autism & Neurodevelopmental Disorders relocates here. The facility will also include adult primary and specialty care services, comprehensive laboratory and radiology facilities, imaging services and urgent care. With this endeavor, children and adults will benefit from one-stop outpatient medical care because so many of their needs will be addressed in this one facility. 
Approximately 64,400 gross square feet of shell space will be dedicated to future buildout, providing flexibility for growth of clinical and administrative functions. McCarthy is also constructing the adjacent, 800-space parking structure to serve the larger campus.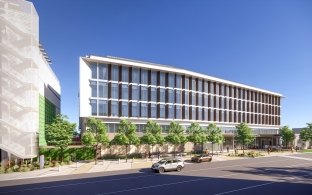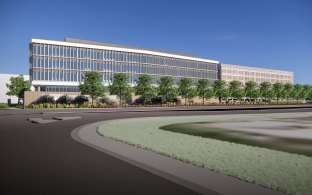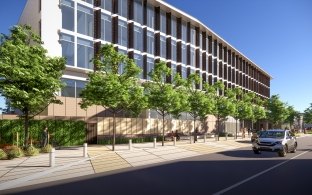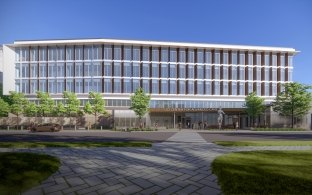 Architect
SmithGroup 
Taylor Design 
International Parking Design, Inc.