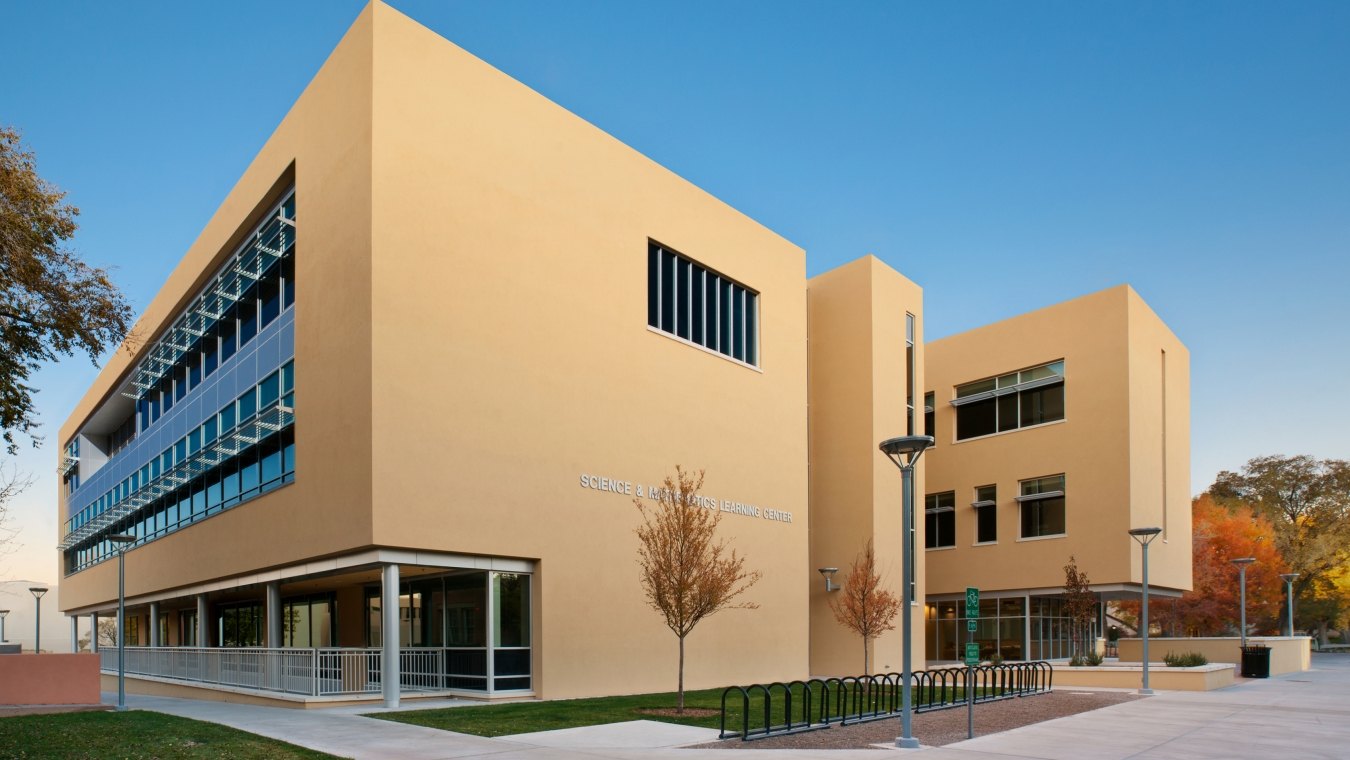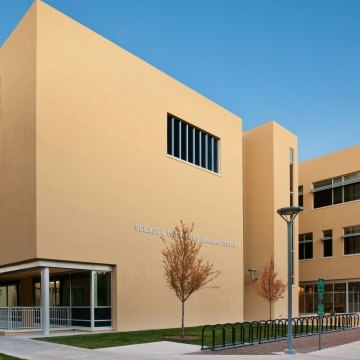 Our Work
UNM Science & Math Learning Center
Albuquerque, NM
Project Stats
Client
University of New Mexico
Markets
McCarthy's higher education construction team built this new 62,000-square-foot Science and Math Learning Center at the University of New Mexico (UNM) main campus. The four-story facility includes a 200-seat auditorium, visualization lab, "smart" classrooms, science labs, department and faculty offices, and study areas, and was designed to promote freshmen-level integration between four departments including mathematics, chemistry, biology, and earth and planetary sciences. In addition, the building includes distance learning facilities. 
McCarthy's scope of work also included: specialized laboratory mechanical systems, structural steel framing, laboratory casework and equipment, acoustical lay-in ceilings, HVAC, and special systems work; site work improvements to pedestrian circulation; and site work infrastructure, including major relocations of sewer, telecommunications and electrical services. 
The facility was designed and constructed to meet the sustainability requirements of the U.S. Green Building Council's Leadership in Energy and Environmental Design's (LEED) Gold certification. 
Awards and Recognition
2014 Best Building

$5-$10 Million
UNM Science & Math Learning Center
AGC of New Mexico

2011 Best Building 1st Place

$10-$20 Million Category
UNM Science & Math Learning Center
AGC of New Mexico

LEED GOLD CERTIFIED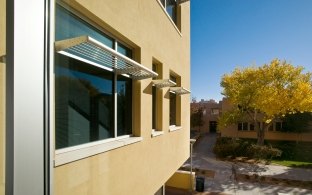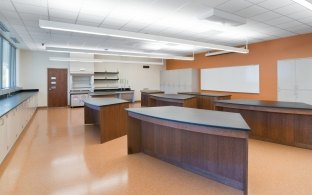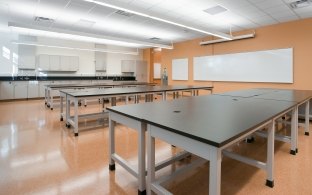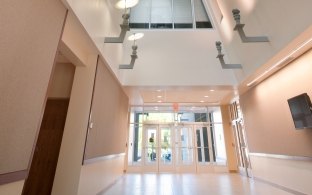 ARCHITECTS
Shepley Bulfinch Richards & Abbott
Van H. Gilbert Architect PC