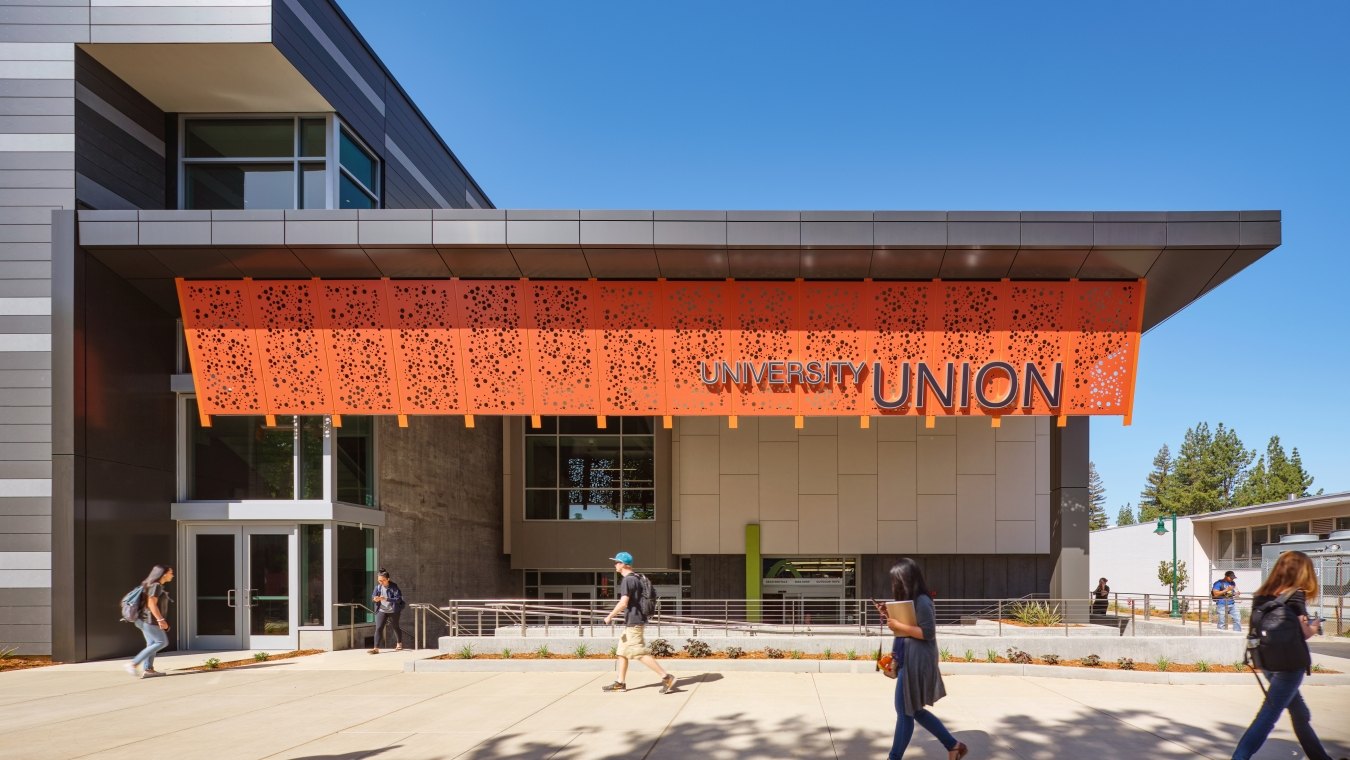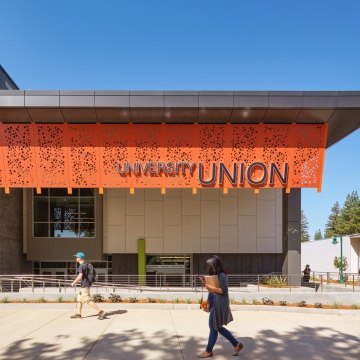 Our Work
CSU Sacramento — University Union Expansion
Sacramento, CA
Project Stats
Client
California State University, Sacramento
Markets
The University Union Expansion project at California State University, Sacramento delivered on its vision of providing an innovative, sustainable and functional space for the entire campus community to comfortably participate in campus life today and tomorrow. Located at the heart of campus, the university union accommodates more than 20,000 visitors each day to meet, study, eat and socialize.  
Serving as the campus "living room," the project added three stories encompassing 70,000 square feet to the northwest corner of the existing 183,000-square-foot building. Further work entailed interior renovations throughout the existing building, as well as upgrades to the HVAC, fire life safety and lighting control systems.  
The new LEED Gold facility provides an immediately identifiable main entry and the structure's double-height pavilion further establishes the student union as a campus beacon. Reflecting modern student life, various amenities include expansive social areas, intimate study zones, recreation/game rooms, lounges, conference suites, and retail space featuring outdoor adventure and bike repair shops as well as a coffee house. Support space includes new mechanical, food service refrigeration and freezer units as well as emergency power generation to supplement the existing emergency power circuiting of the existing 40-year-old building.  
Built on a compact site within a tight schedule, the new addition required the demolition of a significant portion of the existing structure and integration of the new expansion into the old one -- all while the university union remained operational. As part of the process, the discovery of a six inch diameter high pressure gas transmission line extending across a portion of the site required a redesign of the east façade and corresponding spaces on all three floors. Further, the university's addition of a floor to the project's scope delayed its start by 100 days. Despite these changes and other complexities, the team successfully delivered the facility only 16 days after the original contracted completion date.
Awards & Recognition
LEED Gold Certification

Best Project Award

2020 Regional Distinction Award

The Design-Build Institute of America, Western Pacific Region
Central Valley People's Choice Award

The American Institute of Architects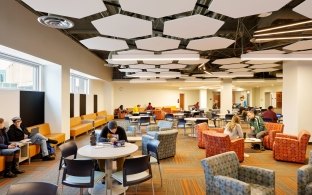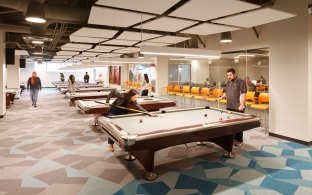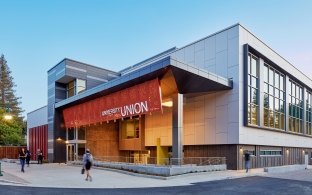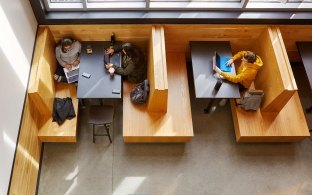 Architect
Dreyfuss & Blackford, Architecture
Structural Engineer
Miyamoto International, Inc.
Civil Engineer
Siegfried Engineering, Inc.