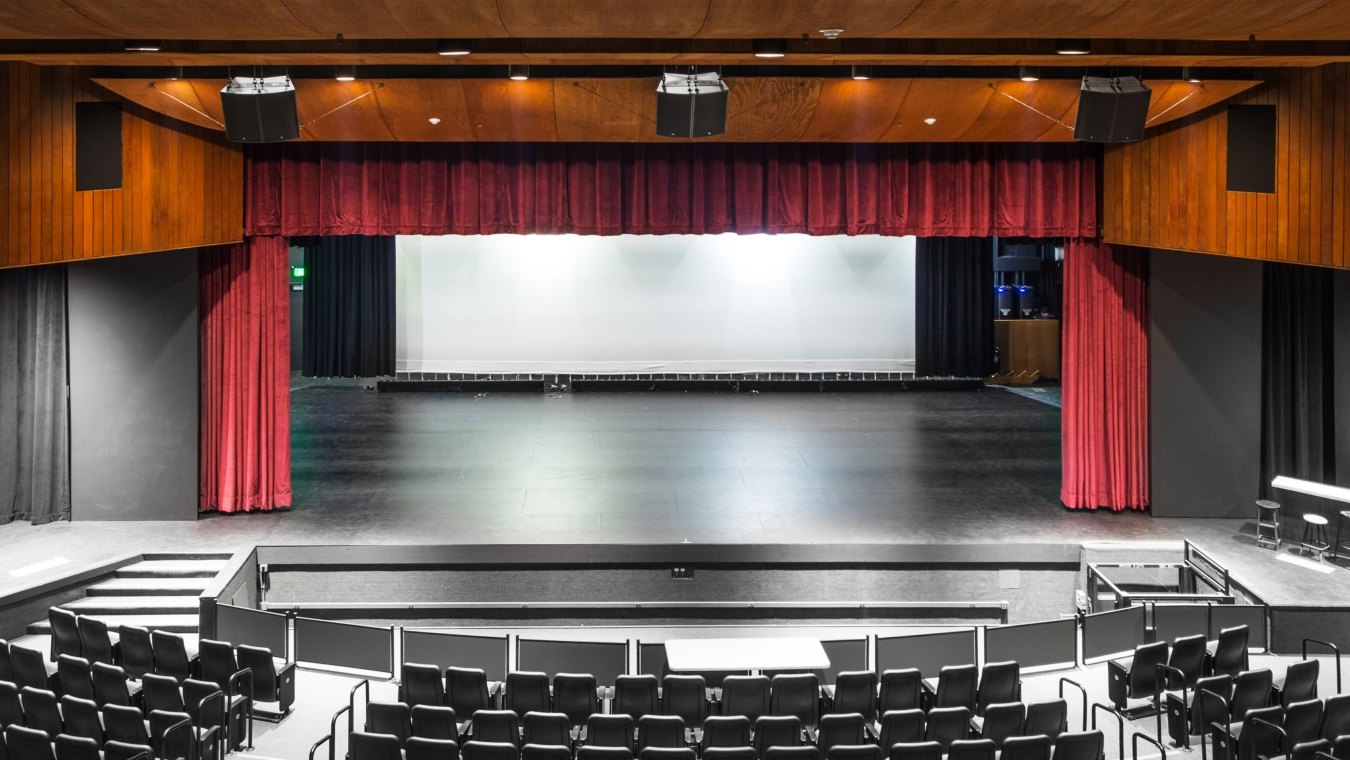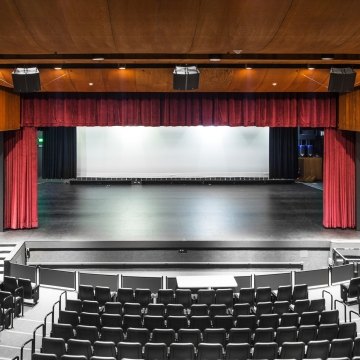 Our Work
East Side UHSD Performing Arts Center
San Jose, CA
Project Stats
Client
East Side Union High School District
Markets
McCarthy provided preconstruction services, project cost estimates, design constructability review, value engineering and construction services for the modernization of a performing arts center at Independence High School. The project involved a renovation of 20,000 square feet and new construction of 4,000 square feet. 
Modernization of the performing arts center restored this 1976 classic to its rightful place of honor as the premier theater venue in the East Side High School District. Project scope included expansion of the lobby to feature enhanced ticketing and restroom areas, accessibility upgrades, new theater seating and audio/visual systems, new stage curtains and flooring. A modernized dance studio includes new flooring; other modernized areas include dressing rooms, makeup area, props storage, shop, catwalks, and offices. The entire building received updated heating/ventilation/air conditioning systems, electrical, fire alarm, communications, and security systems, along with new roofing and a new exterior. 
McCarthy worked with the District to provide value analysis measures which included salvaging the stage floor and dance floor, and portions of the existing aluminum roof.