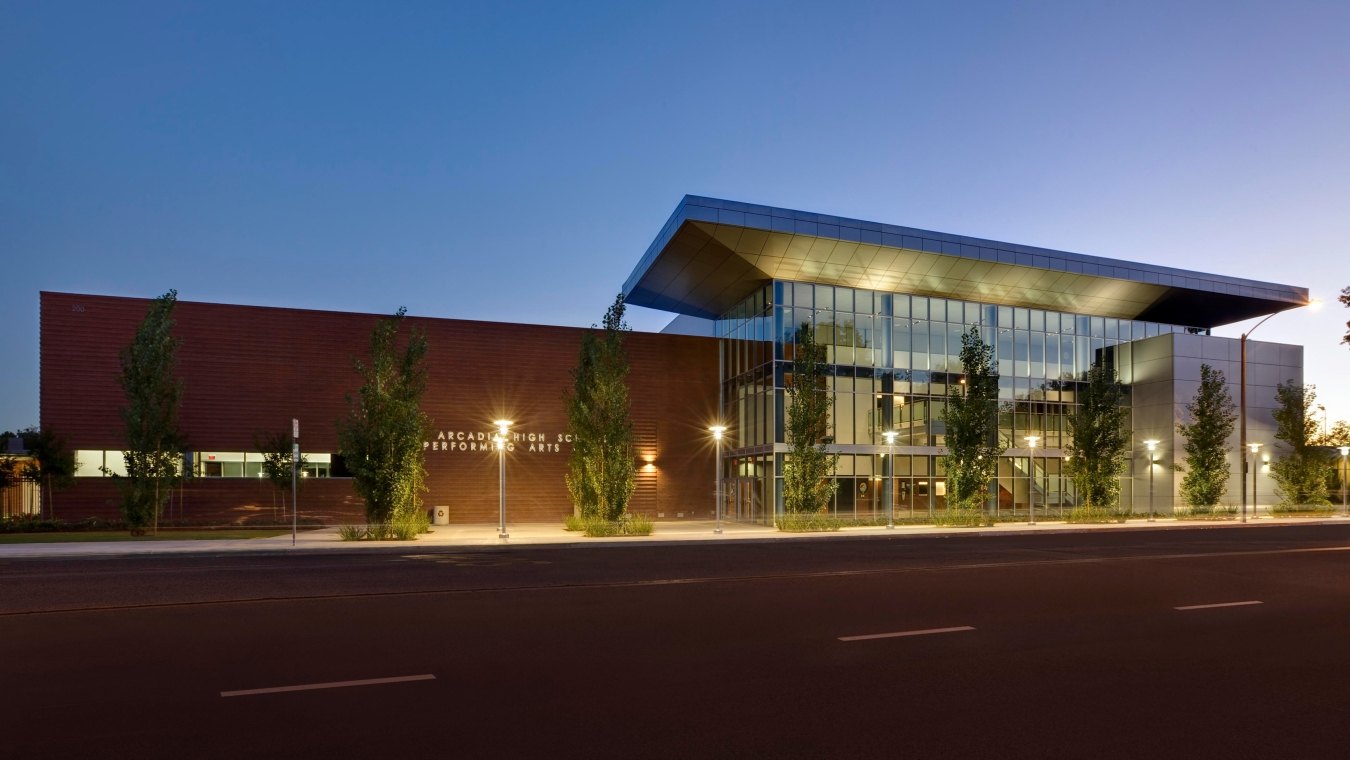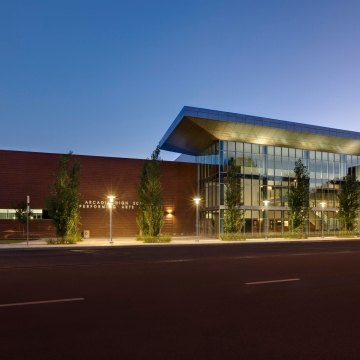 Our Work
Arcadia USD Performing Arts Center
Arcadia, CA
Project Stats
Client
Arcadia Unified School District
Markets
McCarthy constructed this new, 39,823-square foot Performing Arts Center over 4.2 acres on an existing high school campus. The Center includes ground level and mezzanine seating for 1,200, a stage that can accommodate 150 musicians and state-of-the art acoustics, a black-box theater, orchestra room, and dance classroom with a quadruple-sprung wood floor.   
Specialty work included a stage rigging system, theatrical AV system, handicap lift and two-stop elevator. Sitework included typical site demolition, grading, underground utilities, asphalt paving parking lot, upgrade site concrete improvements and fencing.
The project was built on an active high school campus and minimizing disruptions to the school's operations was critical. The new Performing Arts Center is a focal point for the School District and surrounding community.