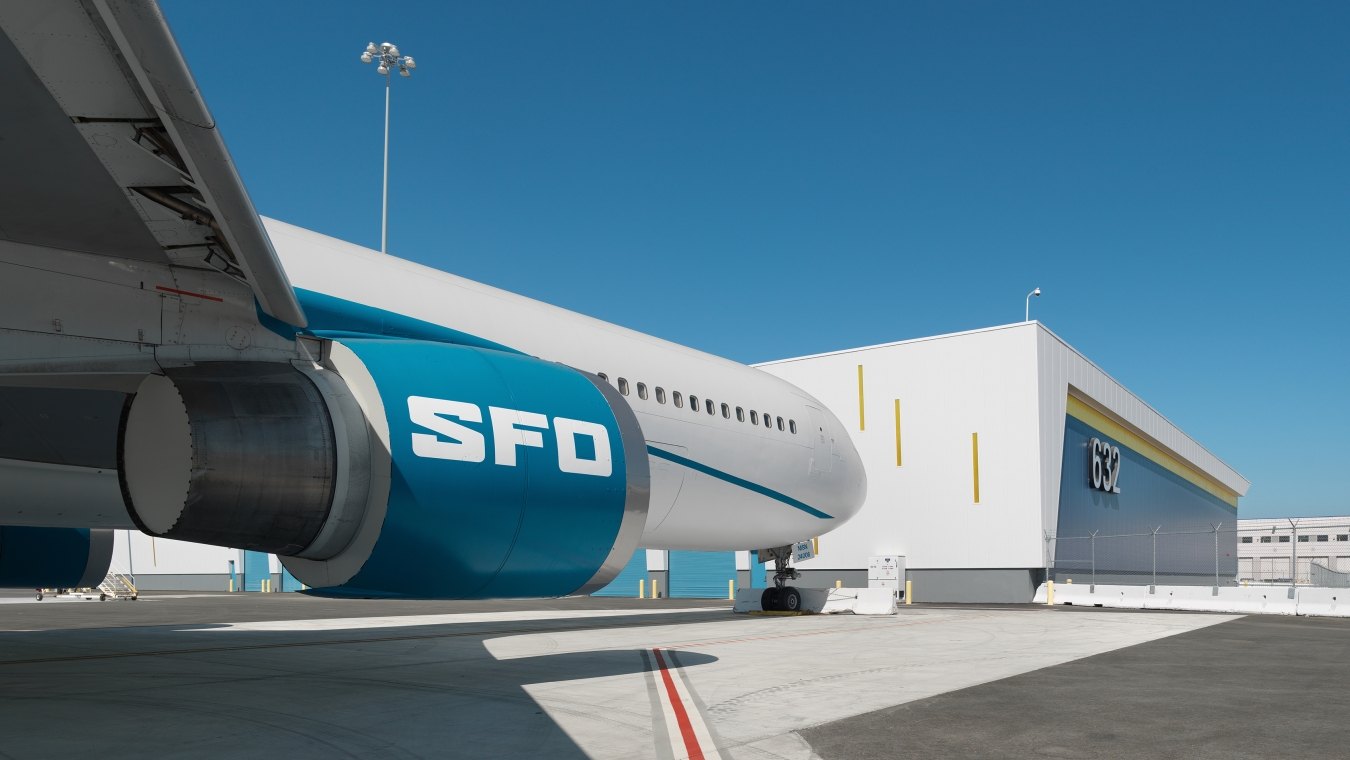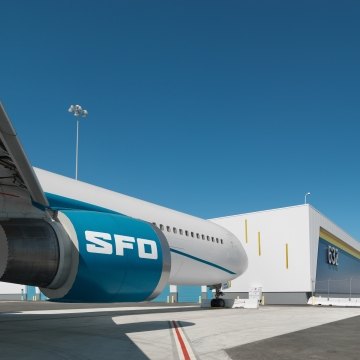 Our Work
SFO West Field Cargo Facility
San Francisco, CA
Project Stats
Client
San Francisco Airport Commission
Markets
A new cargo facility including aircraft apron improvements, civil engineering and landscape improvements, utilities infrastructure, foundations, superstructure, envelope, security, special systems, mechanical, electrical, plumbing, fire protection, fire alarm, and telecommunication building systems was constructed by McCarthy. The project also included demolition of existing cargo facility and hazardous material abatement.
The West Cargo Facility was constructed on an active airport and required close coordination with the Airfield Operations to prevent disruption of service. The project scope of work required the relocation of the Airfield separation fence several times during construction. The building was constructed using large cranes that required an FFA permit and careful monitoring to comply with the safety concerns on an active airport. The project required a power shut down to the local area for the permanent power connection. The project team worked hard with all stakeholders to minimize the impact to the airport caused by the operational activities during the construction phase of the project.
The West Cargo Facility was designed to take advantage of the latest technology to maximize the performance of the building. The HVAC design included high energy efficient equipment, which provides the required comfort to the occupants while reducing the overall cost to maintain the building. The building also included the latest technology in exterior glazing, called dynamic glass. The dynamic glass changes tint depending on the intensity and amount of sun rays on the glass. The increase tinting of the glass reduces the heat transfer into the building. The overall design of the building optimized the energy performance of the building and reduced the impact on the environment.
The team, through collaborative stakeholder engagement, was able to design the project to optimize the operations use of the building. The building contained two distinct office pods that allowed the end user to complete the interior build out to their specific needs. The warehouse area of the building could be divided into smaller areas that optimize the operations of the future tenant. The building was designed to create an outstanding cargo facility that functioned safely, efficiently and productively for all users for decades to come.
The West Cargo Facility project had a very aggressive schedule to complete the design-build process of a 90,000-square-foot cargo building in fifteen and one half (15-1/2) months. The team and stakeholders had to stay focused and work together in a collaborative environment to ensure the project stayed on schedule during each phase of the process.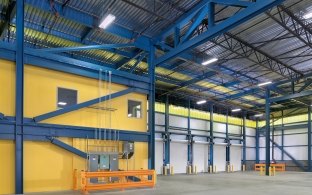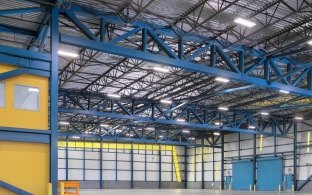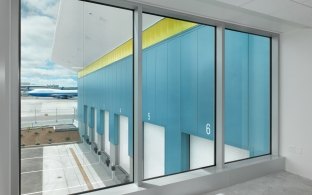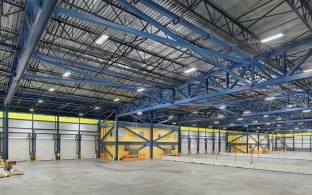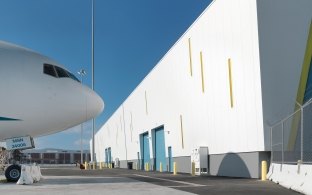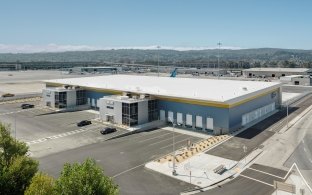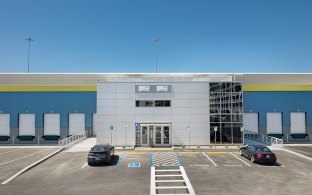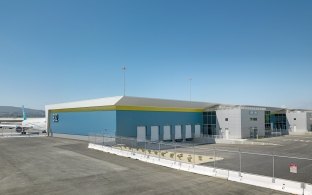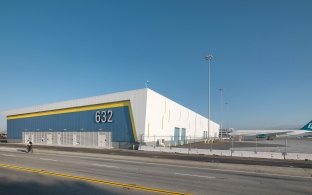 Architect
Kwan Henmi Architecture/Planning, Inc.