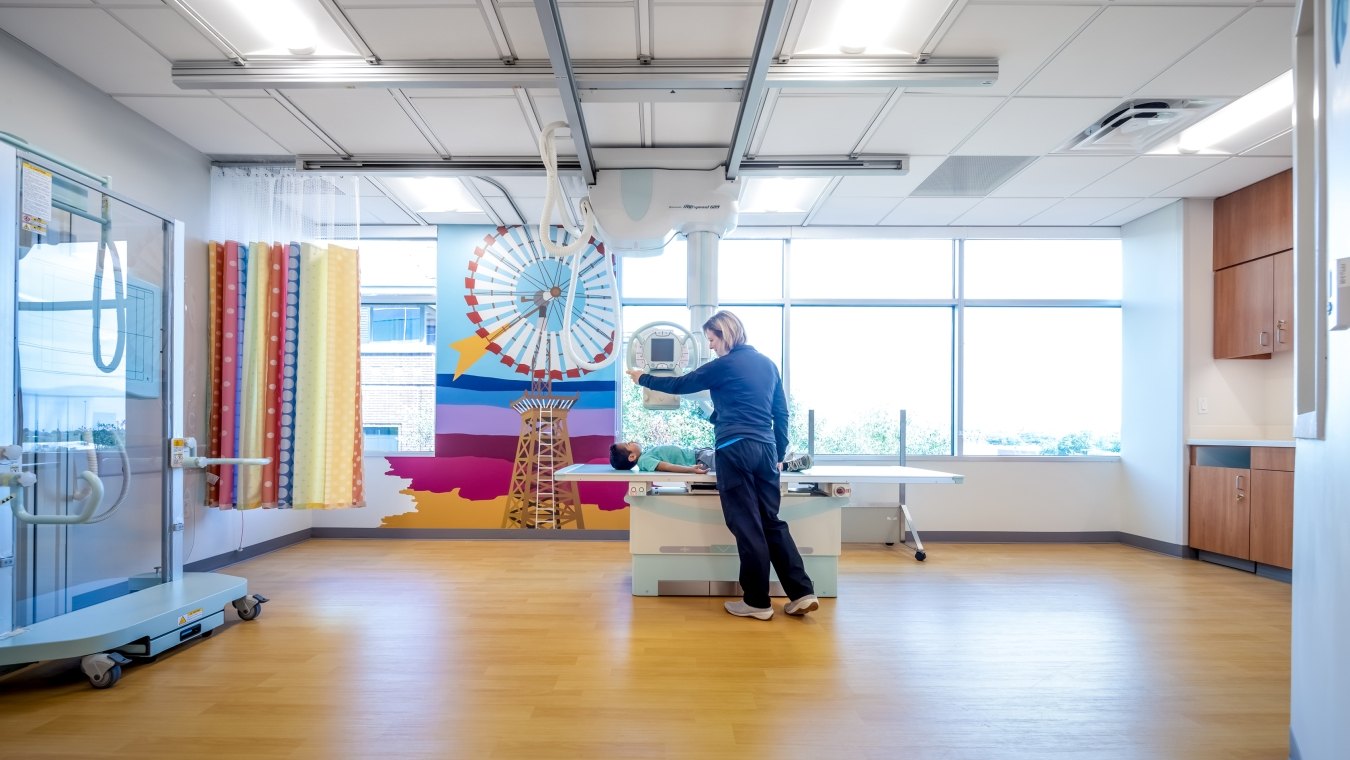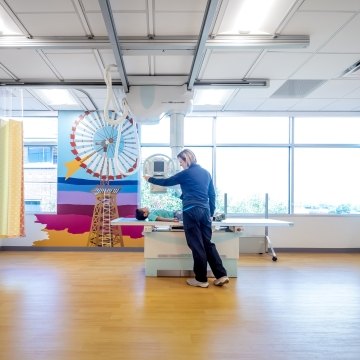 Our Work
Texas Children's Hospital Specialty Care Clinic
Austin, TX
Project Stats
Client
Texas Children's Hospital
Markets
As part of Texas Children's Hospital's five-year expansion in the Austin area, the Specialty Care Clinic brings specialized and nationally ranked pediatric care to the Austin area. The Specialty Care Center brings subspecialty pediatric care to the Austin community, increasing access for children and families in need of cardiology, ophthalmology, pulmonary and other specialty care. 
The 28,000-square-foot renovation and build-out includes public waiting and sub-wait areas, clinical areas including plastic surgery, urology, cardiology, allergy and immunology, pulmonary, gastro, diabetes and endocrine, neurology, x-ray, ophthalmology suite and administrative suite. The administrative suite includes a large conference room, small conference room and break areas.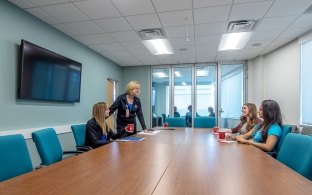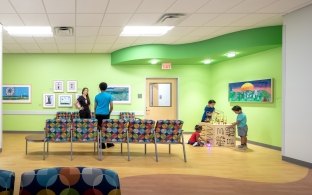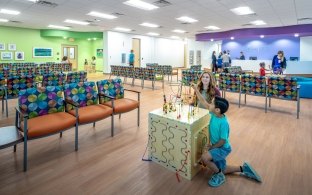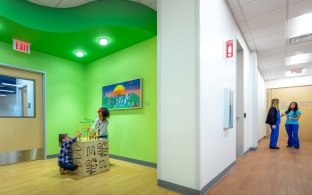 Architect
Page Southerland Page, Inc.