Insights
Join M
c

Carthy for the 2023 DBIA Conference & Expo
Start a conversation with McCarthy's design-build experts at the DBIA Conference in National Harbor, Maryland, happening Nov. 1-3.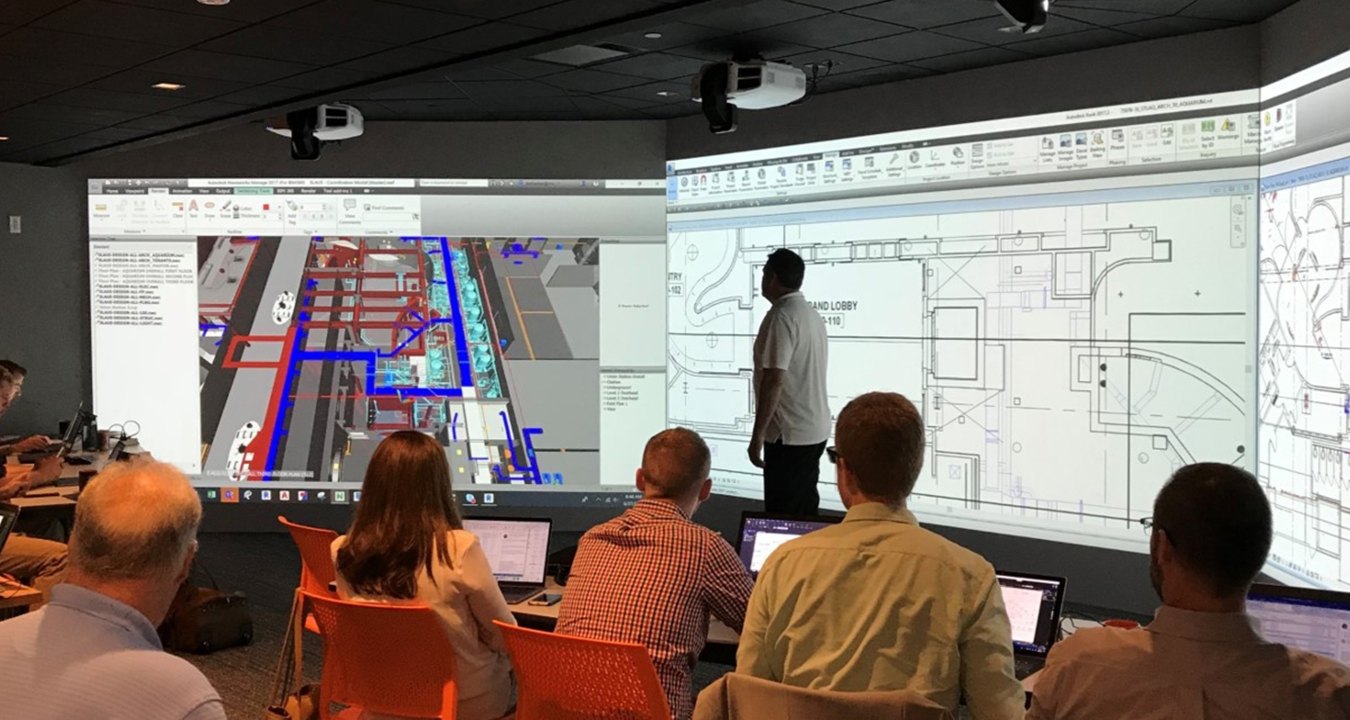 The key to successful design-build projects? 
Always begin with the end in mind.  
Visit McCarthy's design-build experts in Booth #500 Nov. 1-3 during the 2023 DBIA Conference & Expo, to learn about project life cycle solutions and how they can be applied to your projects. Learn more about DBIA.
Let's start a conversation. 
---
Plan to attend the VDC Leadership Exchange
Ahead of the DBIA Conference, VDCLEx will explore how VDC is impacting designers, builders and owners by enhancing design excellence, increasing quality and productivity, as well as improving life cycle costs. Check out the full VDCLEx schedule. 
Join Alex Belkofer, McCarthy Senior VDC Director, for two sessions during the VDCLEx on Tuesday, Oct. 31:  
VDC for Non-VDC Professionals: Improving Project Delivery Through Strategic VDC Deployment in Design-Build 
 2:15 – 3:15 p.m. EST | Chesapeake G/H/I  
This panel session will demonstrate the value of VDC involvement throughout a project's life cycle from the perspective of multiple VDC Leaders including, but not limited to: BIM contracting, lean modeling through trade partner engagement, Level of Development (LOD), digital information exchange, VDC roles and responsibilities, collaboration tools of choice and aligning the VDC process with the project schedule.  
VDC for Non-VDC Professionals: Right of Reliance: Key Elements to Successful BIM Contracting  
3:45 – 4:45 p.m. EST | Chesapeake G/H/I  
This session will discuss specific elements of successful BIM contract language to drive right of reliance, trust and accountability among project stakeholders. The speakers will engage with the audience to discuss real-world examples and challenges for advancing BIM contracting language in Design-Build Done Right®. 
Learn more about McCarthy's work in Virtual Design & Construction.