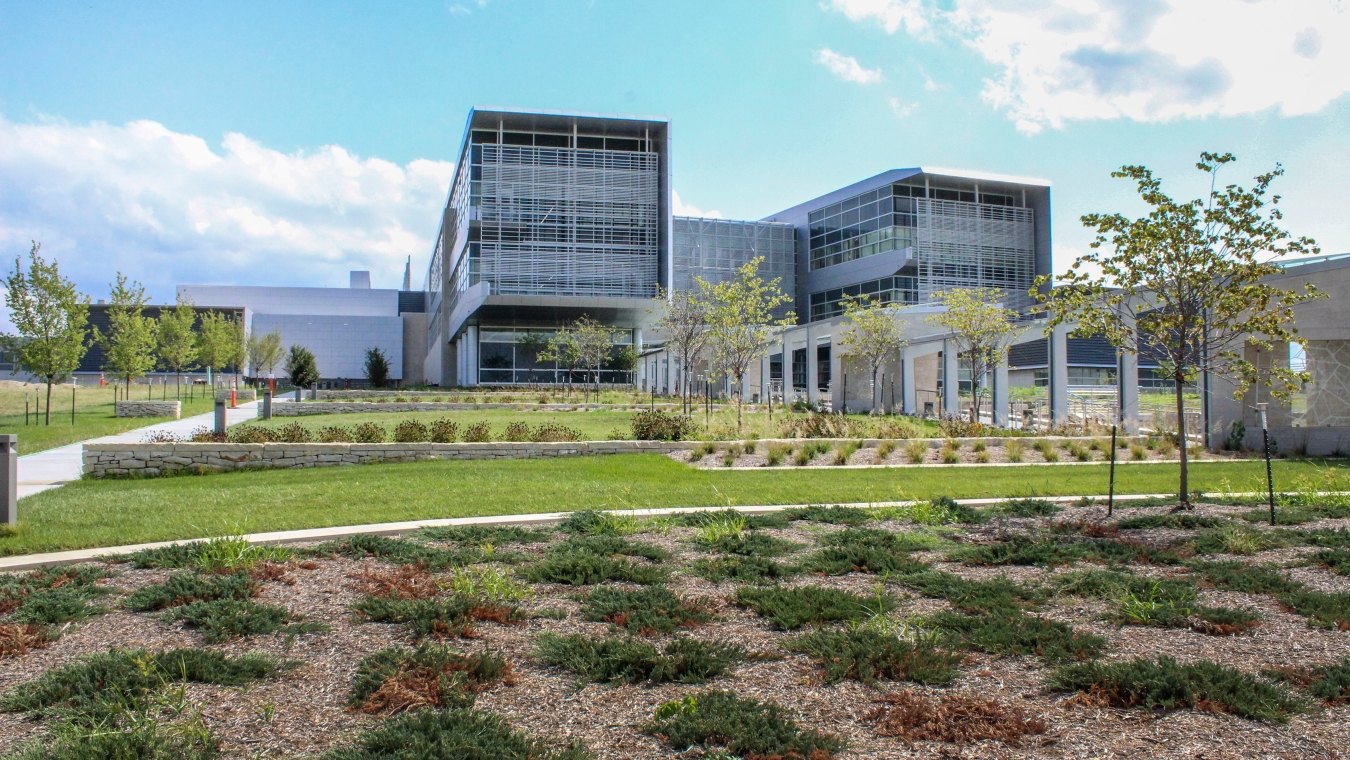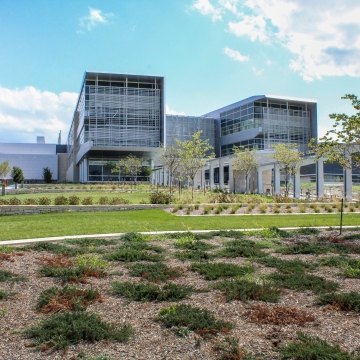 Our Work
National Bio and Agro-Defense Facility
Manhattan, KS
Project Stats
Client
U.S. Department of Homeland Security
Markets
The National Bio and Agro-Defense Facility (NBAF) in Manhattan, Kansas is the nation's leading animal disease research facility. NBAF has laboratories functioning at multiple biosafety levels, including being the first facility in the United States with biosafety level 4 containment capable of housing large livestock. 
Developed to ensure public health and the safety and security of the nation's food supply, the 707,000- gross-square-foot facility is located on a 48-acre site. It is designed with stringent containment, blast-resistant and anti-terrorism requirements, as well as the Nuclear Regulatory Commission (NRC) high wind design criteria adopted by DHS. 
The NBAF complex includes 574,000 gross square feet of laboratory space, including biosafety level 2, 3 and 4 laboratories. The BSL level 4 containment laboratories require the highest level of safety protocols and equipment, enabling scientists to safely study and diagnose a variety of high-consequence animal pathogens.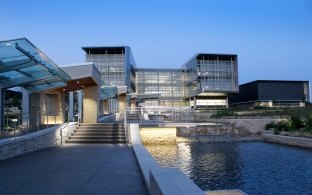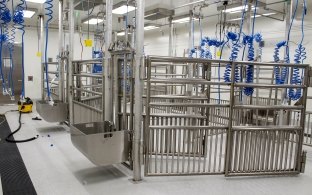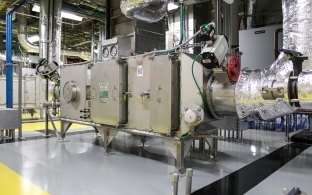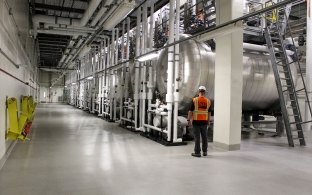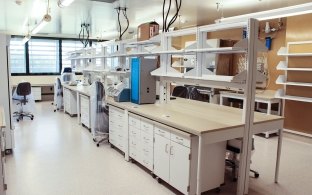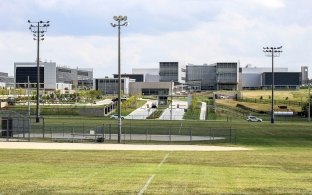 Architects
Flad Architects
Perkins&Will
Engineers
Affiliated Engineers, Inc.
IMEG Corp.
Merrick & Company
Travis Pruitt & Associates