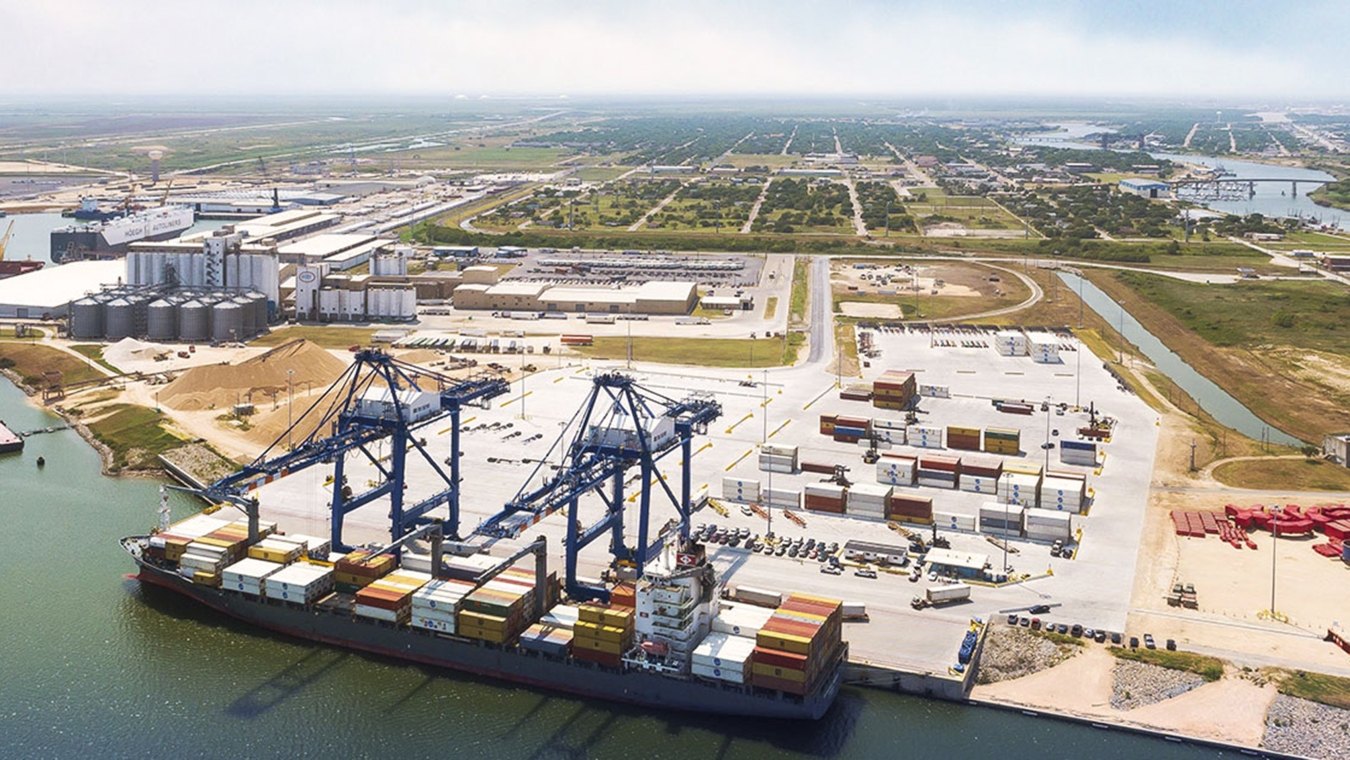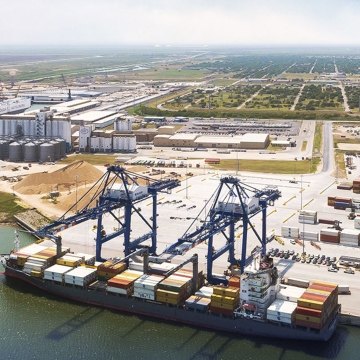 Our Work
Port Freeport Velasco Terminal
Freeport, TX
Project Stats
Client
Port Freeport
Markets
McCarthy was the prime contractor on this project to construct a new 800-foot bulk dock facility for Port Freeport, including a new relieving platform wharf, a DMPA site, lighting, electrical service, cathodic protection, and a small building and restroom facility.
The project also included 700,000 yards of mechanical dredging to clear a 1500' x 400' approach to the new wharf. McCarthy constructed a dredge material placement area and two outfall structures to accommodate the dredge spoils.
McCarthy self-performed the concrete paving, placement and finishing, concrete piling and steel sheet piling.