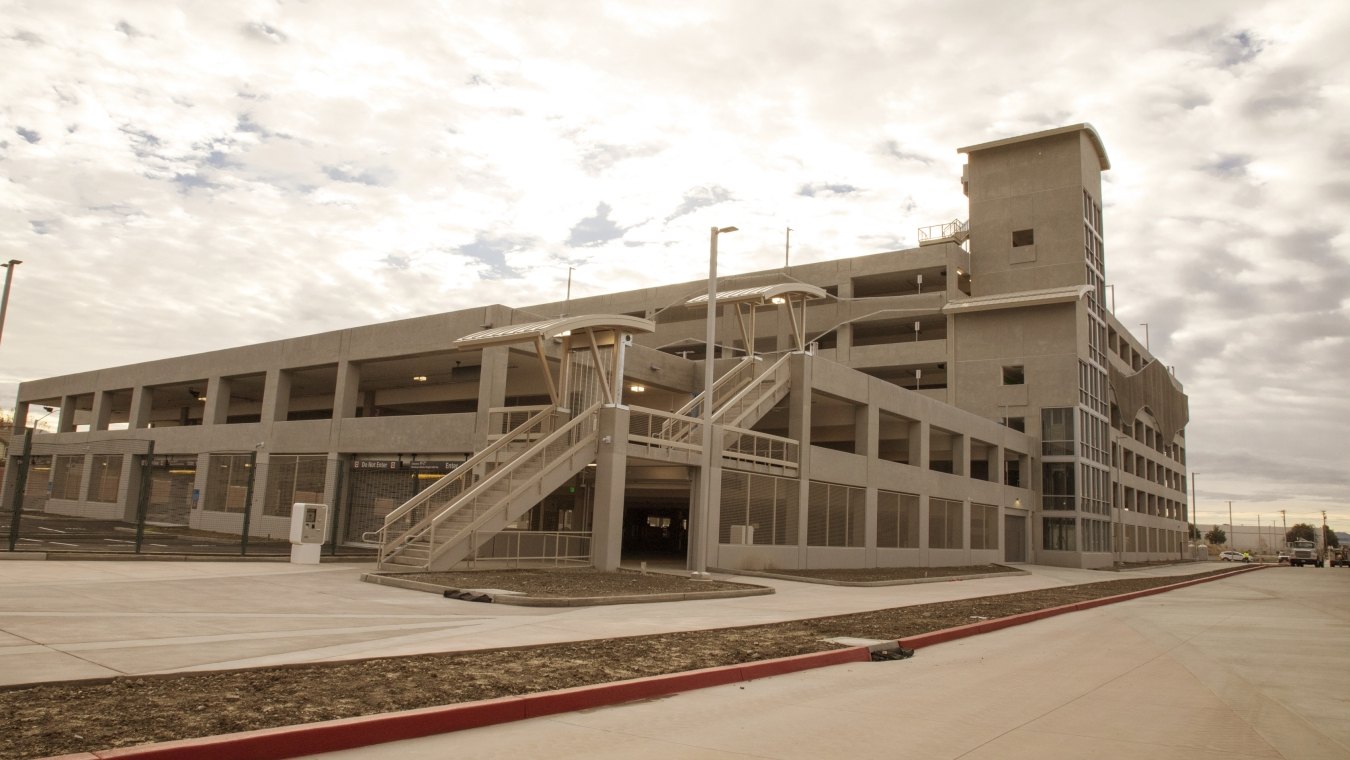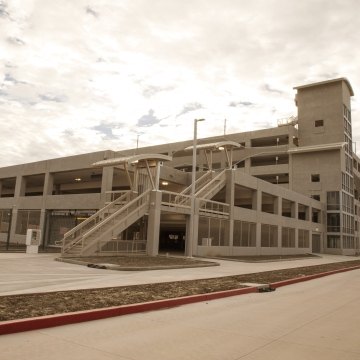 Our Work
Santa Clara Valley Transportation Authority
San Jose, CA
Project Stats
Client
Santa Clara Valley Transportation Authority
Markets
McCarthy completed two stand-alone parking structures for Santa Clara County VTA under a design-build delivery, one to serve the new Milpitas Station and the other to serve the new Berryessa Station.
Built to accommodate opening day demand for the new BART extension project, the Milpitas parking structure houses 1,200 stalls within five levels. 
The Berryessa parking structure, which is located directly across the street from the station, spans six levels and has space for 1,200 cars.
With McCarthy self-performing all of the concrete work, both structures were constructed simultaneously and were completed on time and on budget.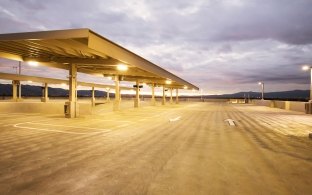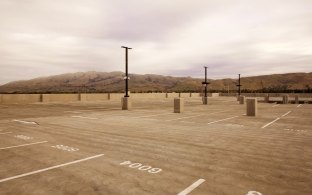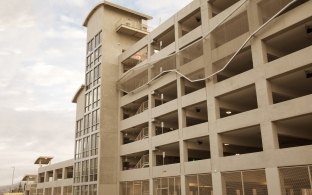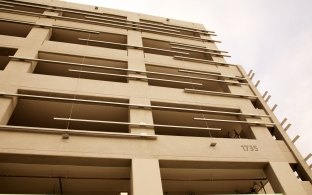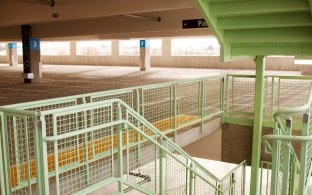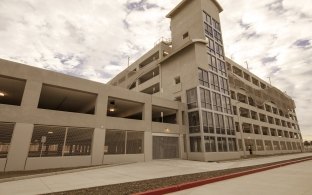 Architects
Kimley-Horn & Associates, Inc.
Watry Design, Inc.
Construction Manager
Valley Transportation Authority