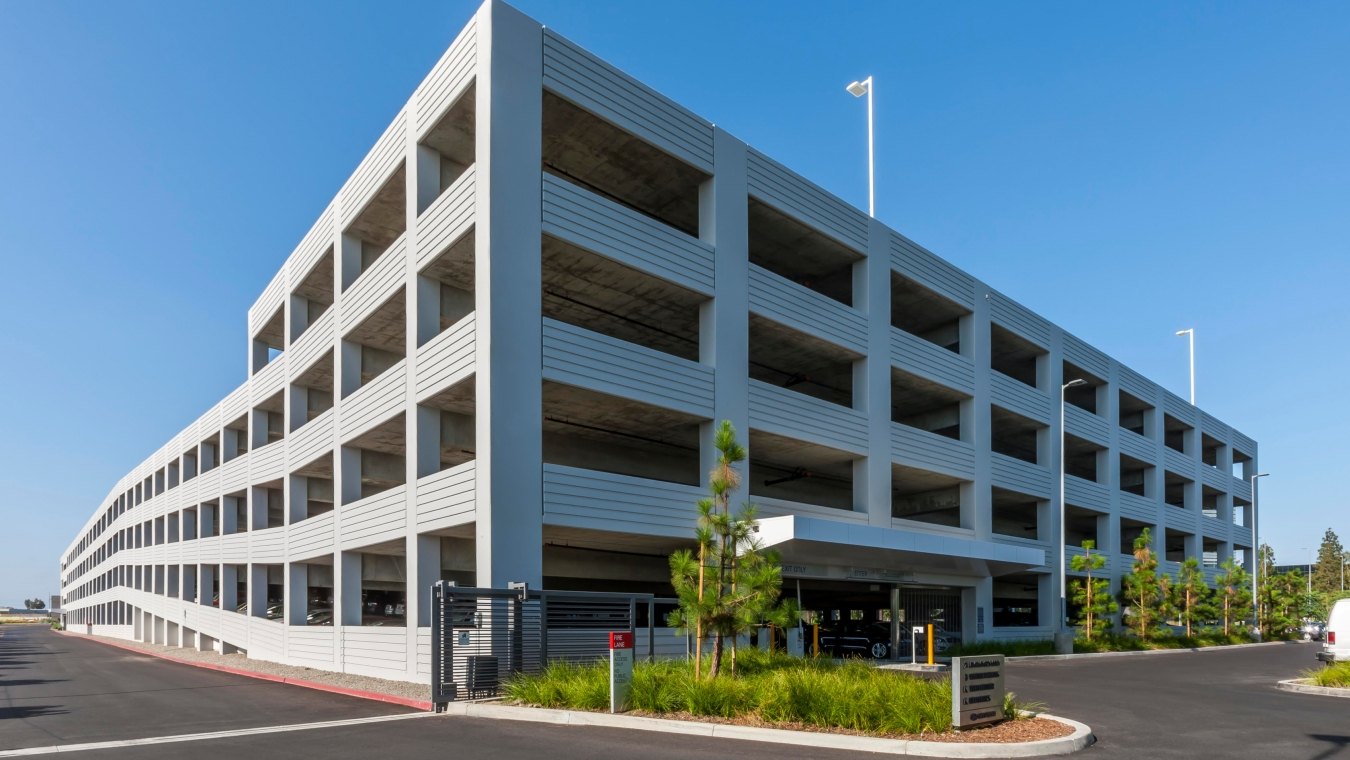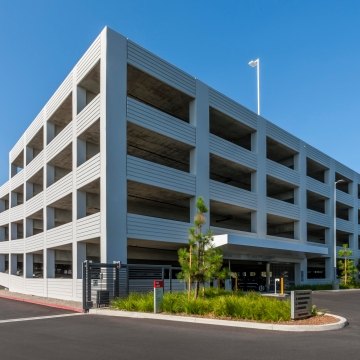 Our Work
Hyundai Parking Structure
Fountain Valley, CA
Project Stats
Client
Hyundai AMCO America, Inc.
Markets
513,692-square-foot, design-build, five-level, three-aisle, 492' long x 188' wide, post-tensioned long span, cast-in-place concrete parking structure for 1,535 cars. The facade includes painted cast-in-place concrete elements with decorative reveals cast into the concrete exteriors. Two free-standing elevator and stair towers are each centered on decorative metal panel feature walls with decorative metal panel canopies, and include full-height glass curtain walls with glass-backed observation elevator cabs.
As an added bonus, the parking structure also includes a vehicle car wash located within the interior of the parking structure, on the ground floor level, to serve the Hyundai Headquarters' Tech Center.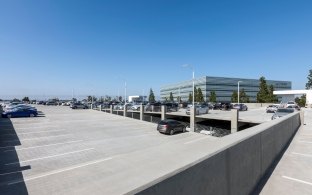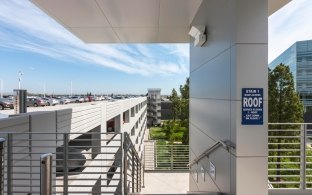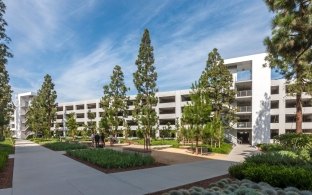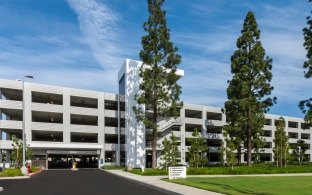 Architects
Gensler
International Parking Design, Inc.