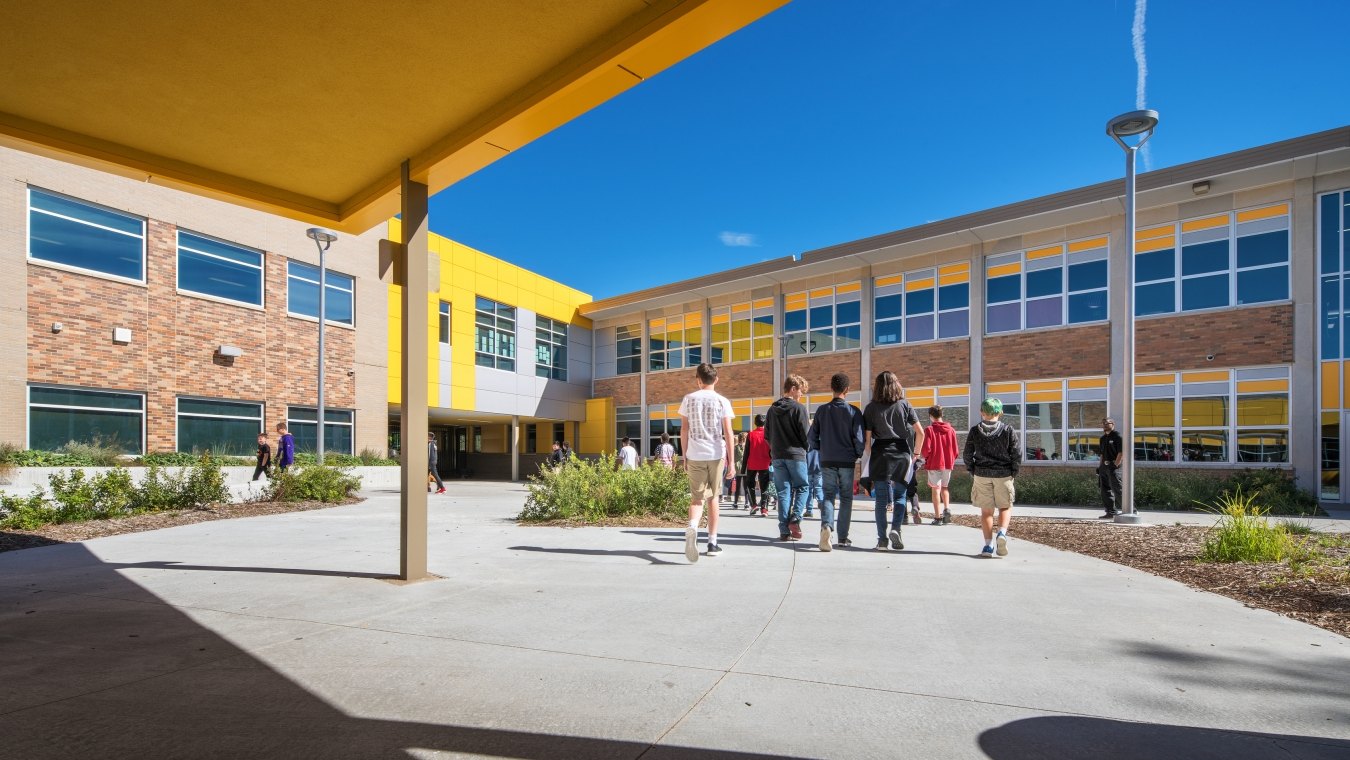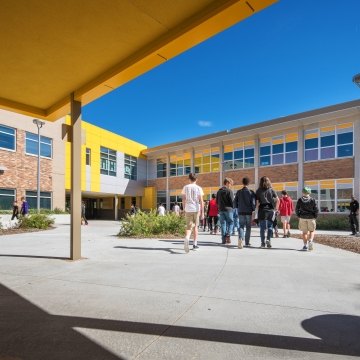 Our Work
Beveridge Magnet Middle School
Omaha, NE
Project Stats
Client
Omaha Public Schools
Markets
The McCarthy school construction team is completing a 162,616-square-foot renovation and addition project at the Beveridge Magnet Middle School for Global Studies and the Arts in Omaha, Nebraska.
The scope of work includes fire, life safety, security and technology upgrades; capital improvements and renovations to the existing building; and an addition to increase capacity for 20 classrooms. The upgraded visual and performing arts facility will feature a 2,500-square-foot Black Box Theater with retractable seating, theater flooring and specialty acoustical panel ceilings. The theater will be fully equipped with a drop-down curtain and state-of-the-art theatrical lighting, dimming and sound systems.
Castle Contracting, provided grading and utilities for the new track and field at the middle school.
McCarthy has also worked extensively with Omaha Public Schools to incorporate diversity and economic inclusion in the project in order to maximize the participation of the Omaha subcontractor community.