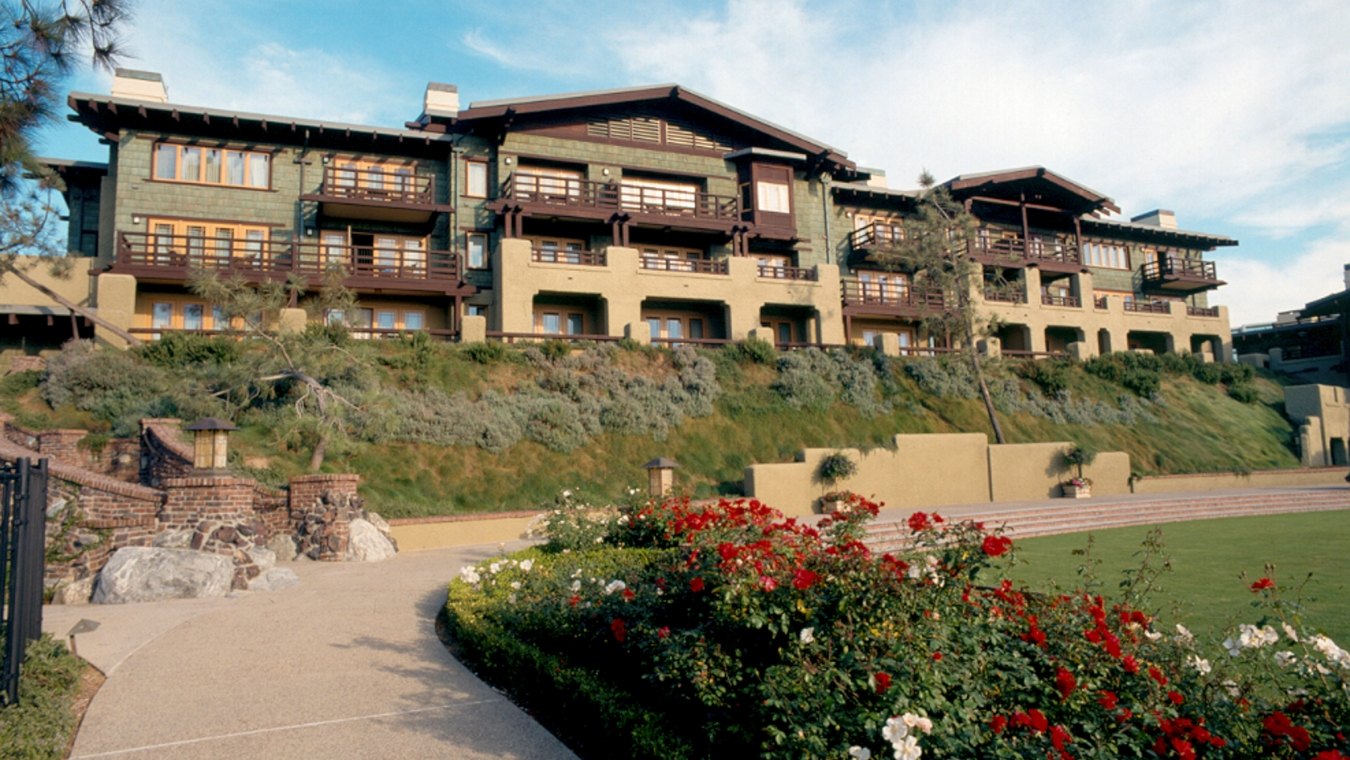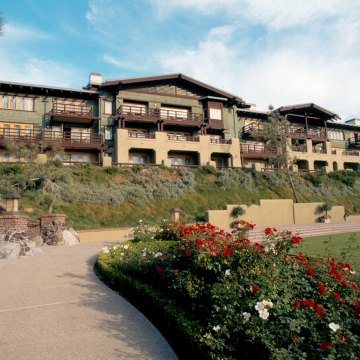 Our Work
The Lodge at Torrey Pines
La Jolla, CA
Project Stats
Client
Evans Hotels
Markets
McCarthy's hotel construction experts completed the 180,000-square-foot, four-level Lodge at Torrey Pines in La Jolla, Calif., capturing a design reminiscent of California Craftsman-style architecture created by brothers Charles Sumner Greene and Henry Mather Greene in the early 1900s. 
Located on a 6.5-acre site, which previously housed a lodge that was almost completely demolished to build the new property, the Lodge at Torrey Pines is adjacent to the Torrey Pines Municipal Golf Course. McCarthy's scope of work for the landmark hotel included construction of a new, 175,000-square-foot, four-level, U-shaped addition with 175 guest rooms; a separate, two-story building for presidential and governor luxury suites and spa; a courtyard; a grand terrace overlooking the Torrey Pines golf course; and a three-level, 269-car parking structure. Construction of public spaces included the porte-cochere, pool, lobby, restaurant, kitchen, meeting rooms and a new ballroom.   
As general contractor, McCarthy provided all new construction, as well as shoring, concrete and rebar work for the redesign.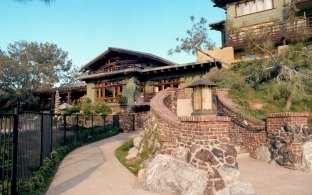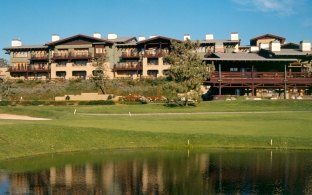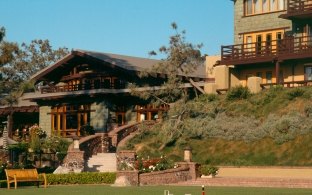 Awards and Recognition
2002 San Diego Grand Orchid Award