Insights
Nine M
c

Carthy Projects Recognized as Regional Best Projects of 2021 by ENR
This year, nine of McCarthy's recently completed projects were named among ENR's best regional projects.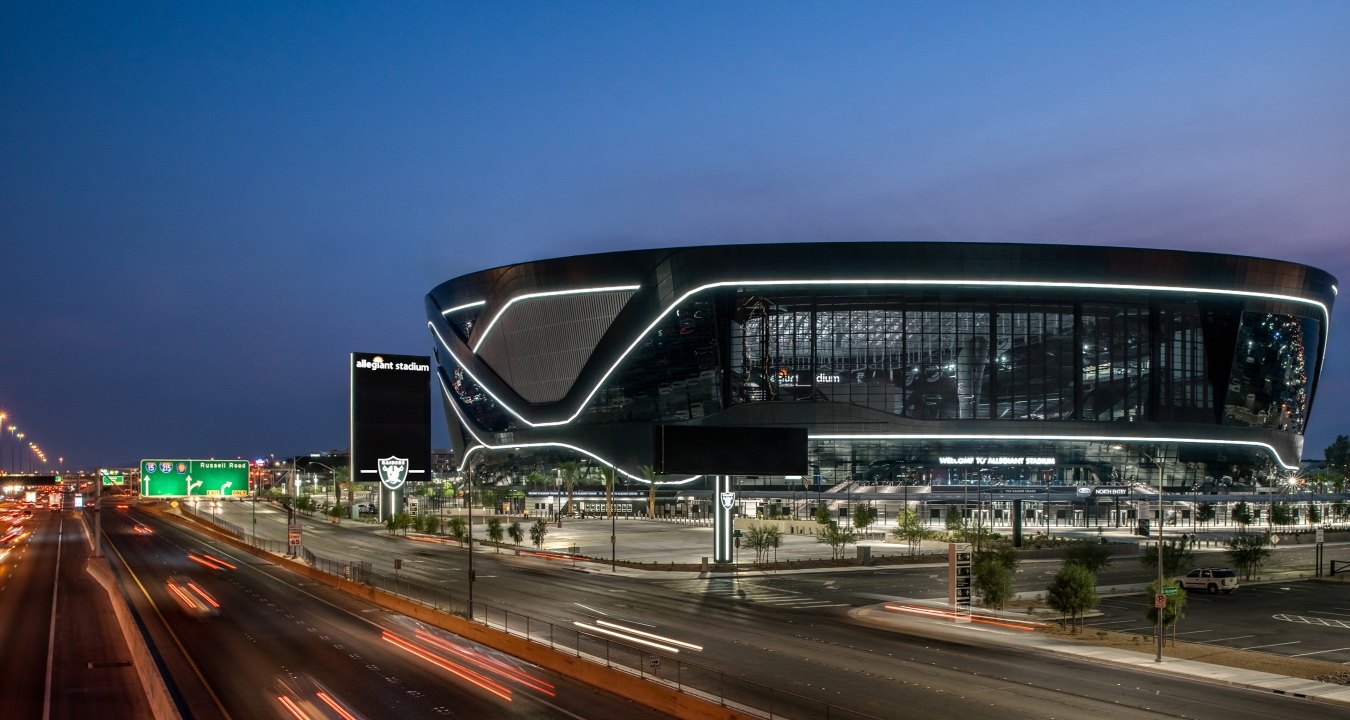 The ENR Regional Best Projects Awards celebrate and honor the building teams that created the best projects of 2021. This year, nine of McCarthy Building Companies, Inc.'s recently completed projects were named among ENR's best regional projects.
Each of ENR's 10 regional editions gathers independent juries of industry leaders in design and construction to judge projects using five criteria, including safety, innovation and teamwork. These regional winners are then entered for National Project of the Year recognition.
McCarthy's award-winning projects, ENR's region and their industry categories include:
ENR California
Best Office/Retail/Mixed-Use Project
WE3 at Water's Edge – Playa Vista, Calif.
The third and final building in a pre-existing commercial campus, Water's Edge III, known as WE3, provides 160,000 square feet of workspace on top of four 40,000-square-foot levels of parking – two below grade, one on grade and one above grade - totaling 600 spaces.
ENR Southwest
Energy/Industrial, Best Project
Turquoise Solar Project 60MW – Sparks, Nev.
The Turquoise Solar Project is a 60 MWdc, utility-scale solar farm located on approximately 180 acres in Washoe County, Nev.
Residential/Hospitality, Best Project
Circa Resort & Casino – Las Vegas
Circa is the first new hotel and casino built in downtown Las Vegas in 40 years. The resort consists of a six-story, multi-use casino, 35-story hotel tower with rooftop lounge including Stadium Swim, a multi-level pool amphitheater and Circa Sports, the world's largest sports book.
Sports/Entertainment, Best Project
Allegiant Stadium – Las Vegas
Allegiant Stadium is the 1.8 million-square-foot, 65,000-seat world-class home of the NFL's Las Vegas Raiders and the University of Nevada, Las Vegas (UNLV) college football team.
Water/Environment, Best Project
Greenfield Water Reclamation Plant – Phase III Expansion – Gilbert, Ariz.
The Greenfield Water Reclamation Plant is one of the largest and newest "end-of-the-line" water reclamation plants in the Phoenix metropolitan area, providing treatment capacity of approximately 16 million gallons a day liquids and 24 million gallons a day equivalent solids.
ENR Texas/Southeast
Best Cultural/Worship
Nancy and Rich Kinder Building – Houston
Located in the heart of Houston's museum district, the Nancy and Rich Kinder Building consists of 126,620 square feet of underground space and 117,012 square feet of above-grade space within the Museum Fine Arts, Houston that hosts modern and contemporary art.
Best Specialty Construction
Collin College Technical Campus – Allen, Texas
This Collin College Technical Campus consists of four buildings and a 592-space subterranean parking garage with three of the four buildings constructed on top of the garage.
Best Highway/Bridge
Hemphill-Lamar Connector – Fort Worth, Texas
A four-lane vehicular, pedestrian and bicycle tunnel in Fort Worth, Texas providing a safe, well-lit, multi-modal underpass connecting downtown Fort Worth to the Near Southside district.
ENR Central
Best Healthcare
Omaha VA Ambulatory Care Center – Omaha
The Omaha VA Ambulatory Care Center is a three-level, 157,000-square-foot outpatient facility connected to an existing 12-story VA hospital completed in 1950.