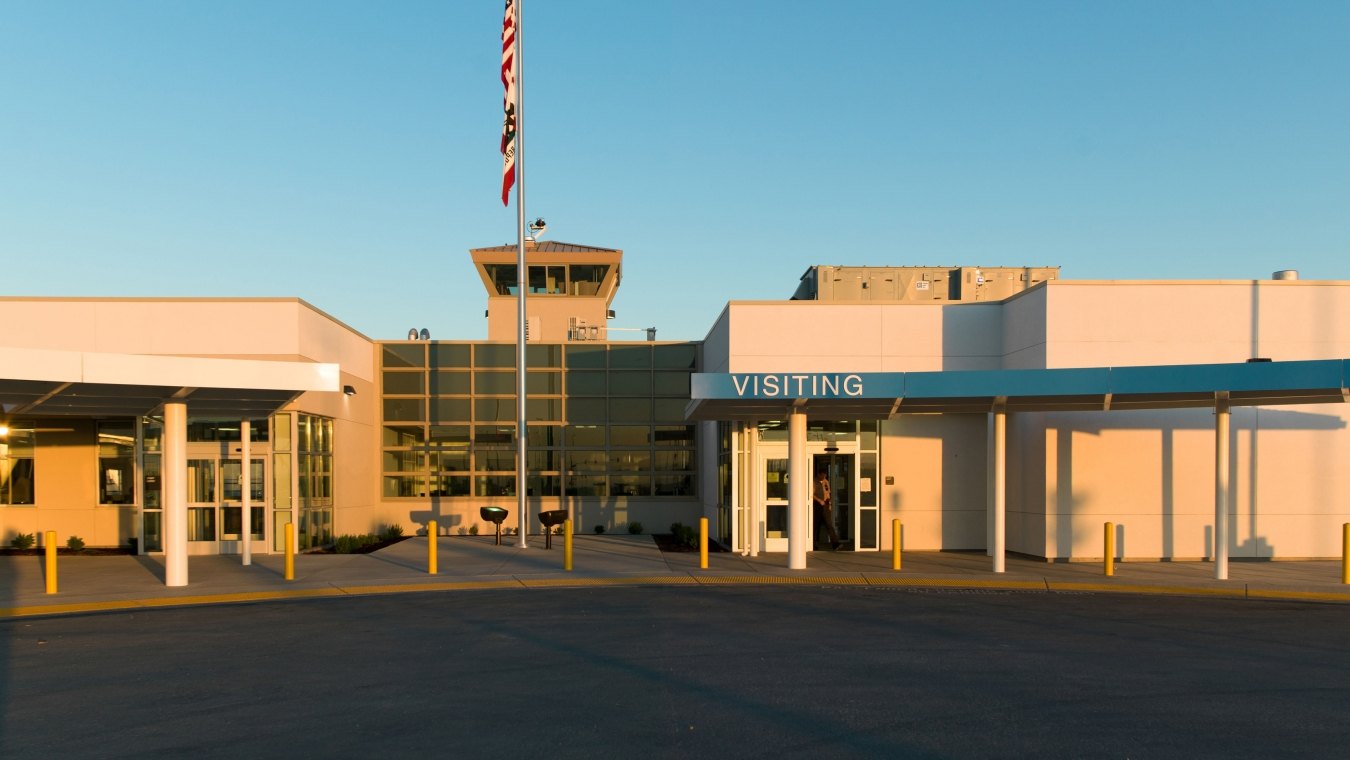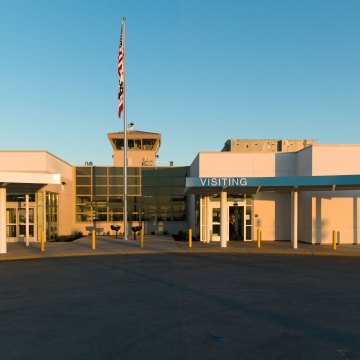 Our Work
Housing & Healthcare Facility
Stockton, CA
Project Stats
Client
California Department of Corrections
Markets
The Housing and Healthcare Facility (HHF) facility in Stockton, California is a 1.2 million-sf medical detention center housing 1,722 patient-inmates. The facility contains a diagnostics and treatment center, medical office, kitchen, plant maintenance, administrative building, library, and other miscellaneous support buildings. The project is LEED Silver Certified. 
Clark/McCarthy's scope of work included design, coordination, and construction of all buildings; site improvements and utility and telecom improvements within the secure perimeter; design and construction of the Outside Administration Building and related site improvements; and design, coordination and construction of security electronics, low voltage systems, and building automation system, signage, and detention doors; frames, glazing and hardware throughout the facility. The work also included procurement and/or installation of equipment, as well as development and execution of an Extended Transition Program for the Central Kitchen food service operation, and more than 144 acres of sitework. 
Clark/McCarthy delivered the project under a design-build delivery method. The project was fast-tracked with an aggressive 18-month construction schedule designed to meet the California Department of Corrections and Rehabilitation's (CDCR) date-certain occupancy date. Overall, the project redefined what is possible when fast tracking large-scale projects. At its peak, the team at HHF Stockton put in place $50-million worth of work per month with over 1,300 workers onsite at a time. Clark/McCarthy self-performed all the project's concrete. 
The facility was designed to care for California's most seriously ill inmates and provide a healing atmosphere within a correctional environment. The detention center significantly increased the capacity of the state's medical and mental health services to meet the needs of inmates. 
LEED SILVER CERTIFIED

1,722

BEDS

1,400

PEAK WORKFORCE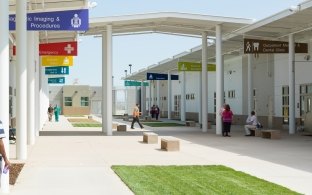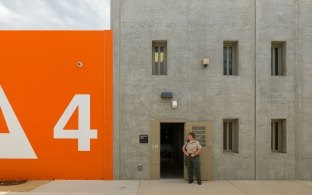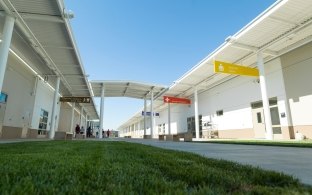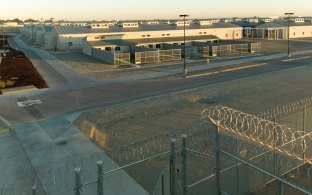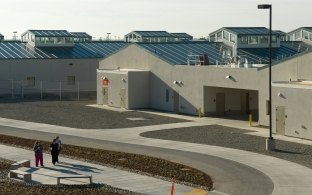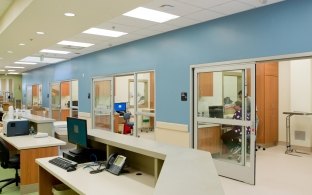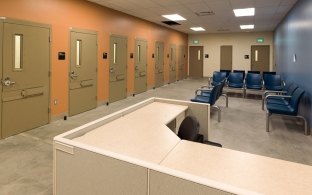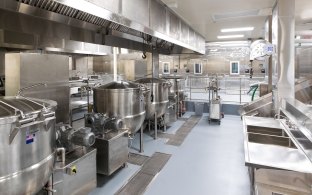 Awards & Recognition
2014 Project Achievement

New Building Greater than $100M
Construction Management Association of America

2014 Design-Build Merit Award

Design-Build Institute of America
Western Pacific Region

2014 National Award for Excellence

Healthcare
Design-Build Institute of America
2014 Partnering Project of the Year

International Partnering Institute
Joint Venture Partner
Clark Construction Group, LLC