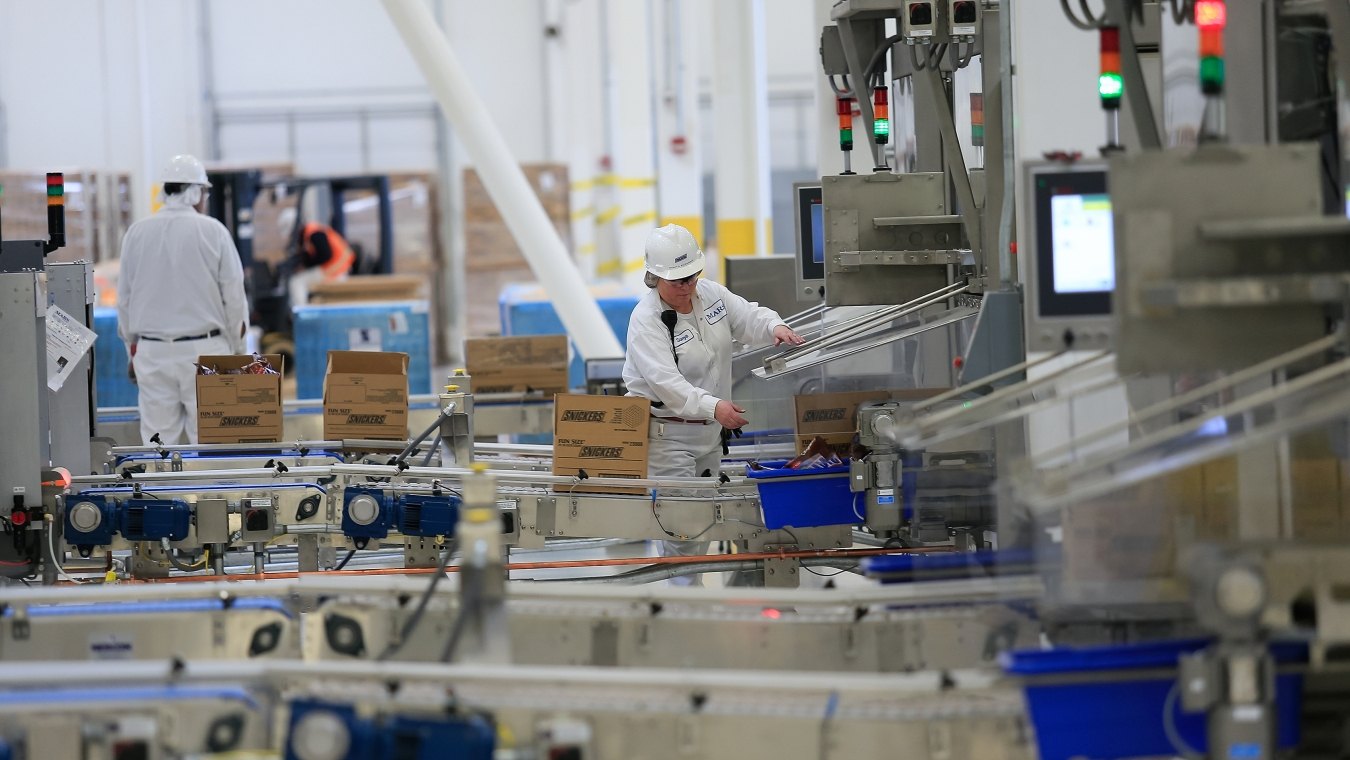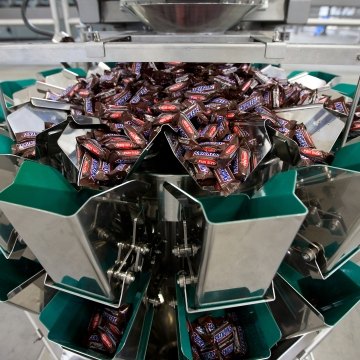 Our Work
MARS Chocolate North America
Topeka, KS
Project Stats
Client
MARS Chocolate North America
Markets
This Mars Chocolate North America 550,000-square foot manufacturing facility was the first chocolate plant built by Mars in the U.S. in 35 years. The food-grade production and manufacturing facility sits on a 150-acre site in Topeka's Kanza Fire Commerce Park and consists of seven structures including: production, administration, central utilities and rail buildings, as well as a guard house, waste water treatment plant, fire pump house and 286-car surface parking lot. 
The facility was built to meet leading-edge environmental standards and achieved the prestigious LEED Gold certification from the U.S. Green Building Council.
With more than 130,000 McCarthy man hours on this project, there were zero lost time safety incidents.
Awards & Recognition
2015 Food Plant of the Year

Food Engineering Magazine

2014 Concrete Construction Award

Low-Rise Buildings
American Concrete Institute, Kansas City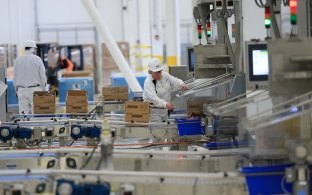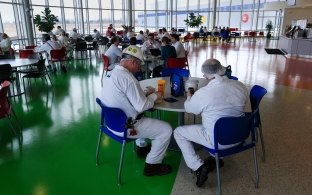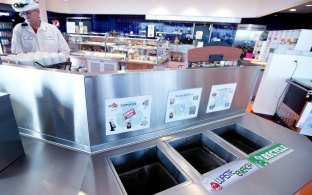 Architect
CRM Consulting Engineers, Inc.