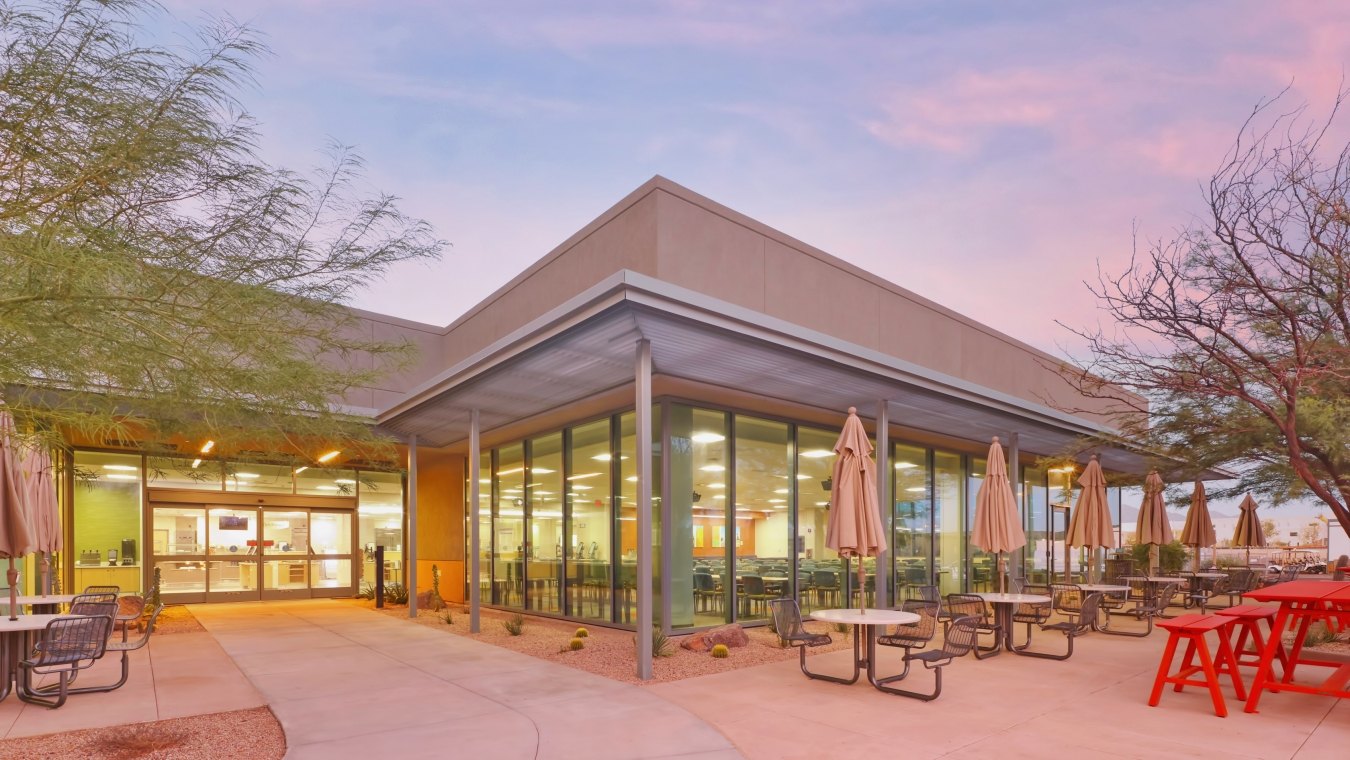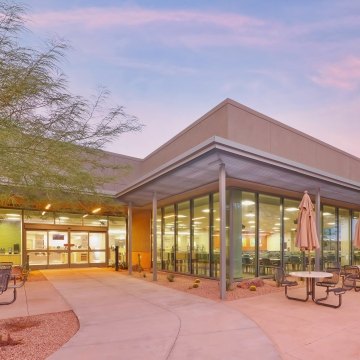 Our Work
Mayo Clinic Vertical Expansion
Phoenix, AZ
Project Stats
Client
Mayo Clinic
Markets
This Mayo Clinic project consisted of a four-level vertical expansion on top of the existing active clinic representing 330,000 square feet. This addition expanded various departments including surgery, transplant, neurosciences, pulmonary, and regenerative medicine.  
Prefabricated exterior walls (a unitized skin system built out of aluminum) were utilized on the clinic expansion, and through the ingenuity of the construction team, structural engineer, skin subcontractor and A&E team, a unique solution was developed for the attachment of the exterior panels that avoided a massive amount of welding with thousands of attachment points. The team developed a lip off the concrete slab edge that eliminated the need for welded attachment points. The project utilized 90% bolted connections in lieu of welding (fire hazard). Additionally, the team eliminated 200-300 tons of steel representing over $1.2 million in savings for the client. 
The scope also included approximately 60,000 square feet consisting of three new operating rooms, shell space for future operating rooms, and a new dock to support compactors and linen.