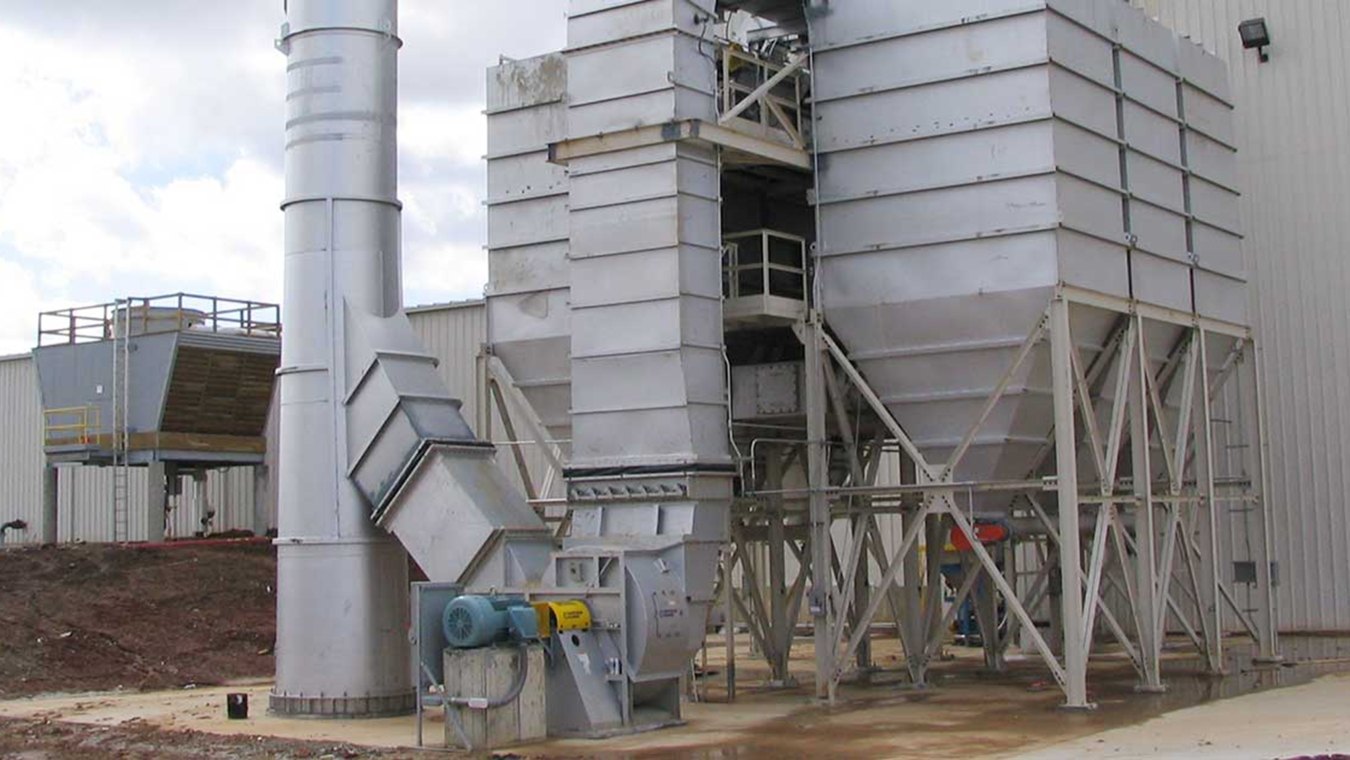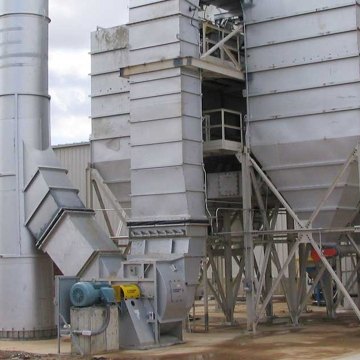 Our Work
Toyota MOST
Troy, MO
Project Stats
Client
Toyota Motor Company
Markets
The Missouri Smelting Technology, Inc. (MOST) Plant recycles aluminum for the Toyota Bodine facility. It was a design-build project with a 110,000-square-foot Aluminum Smelting Facility including furnace building, crusher building, ingot storage and office. 
Among other significant work we have done for Toyota through the years highlights our ability to deliver other maintenance-type activities such as line modifications, stack repairs, conveyors, building expansion and equipment installation. 
McCarthy/MC Industrial was the prime contractor for the Toyota Motors North America New Body Shop and assembly facility in San Antonio, Texas. We self-performed installation of welding robots, conveying equipment and all associated electrical and piping components in only seven weeks. 
Tight delivery coordination from the seaport to the jobsite enabled just-in-time delivery and minimized the need to handle equipment twice. Our ability to self-perform much of the work was the key to meeting an extremely challenging schedule. 
Logistics and material handling were the overriding success factors on this project with 450 truckloads of equipment arriving in a time span of four or five weeks. All areas were laid out prior to equipment arrival and equipment deliveries were sequenced so installation crews were able to move equipment directly from the truck to the body shop floor. 
Other key Toyota projects included: 
Building expansion, body weld shop installation, axle line modifications and training center robot relocation in Princeton, Ind. The project added 80,000 square feet to the existing body shop along with a 20,000-square-foot mezzanine over the final line. 
Seventeen separate projects totaling more than $75 million for the Troy (Mo.) Bodine Aluminum Plant 
New building and equipment installation at the Bodine Aluminum Plant in Jackson, Tenn. 
The Toyota MOST project was completed by MC Industrial, a wholly owned subsidiary of McCarthy Holdings, Inc.